Motan-Colortronic starts operations in Queretaro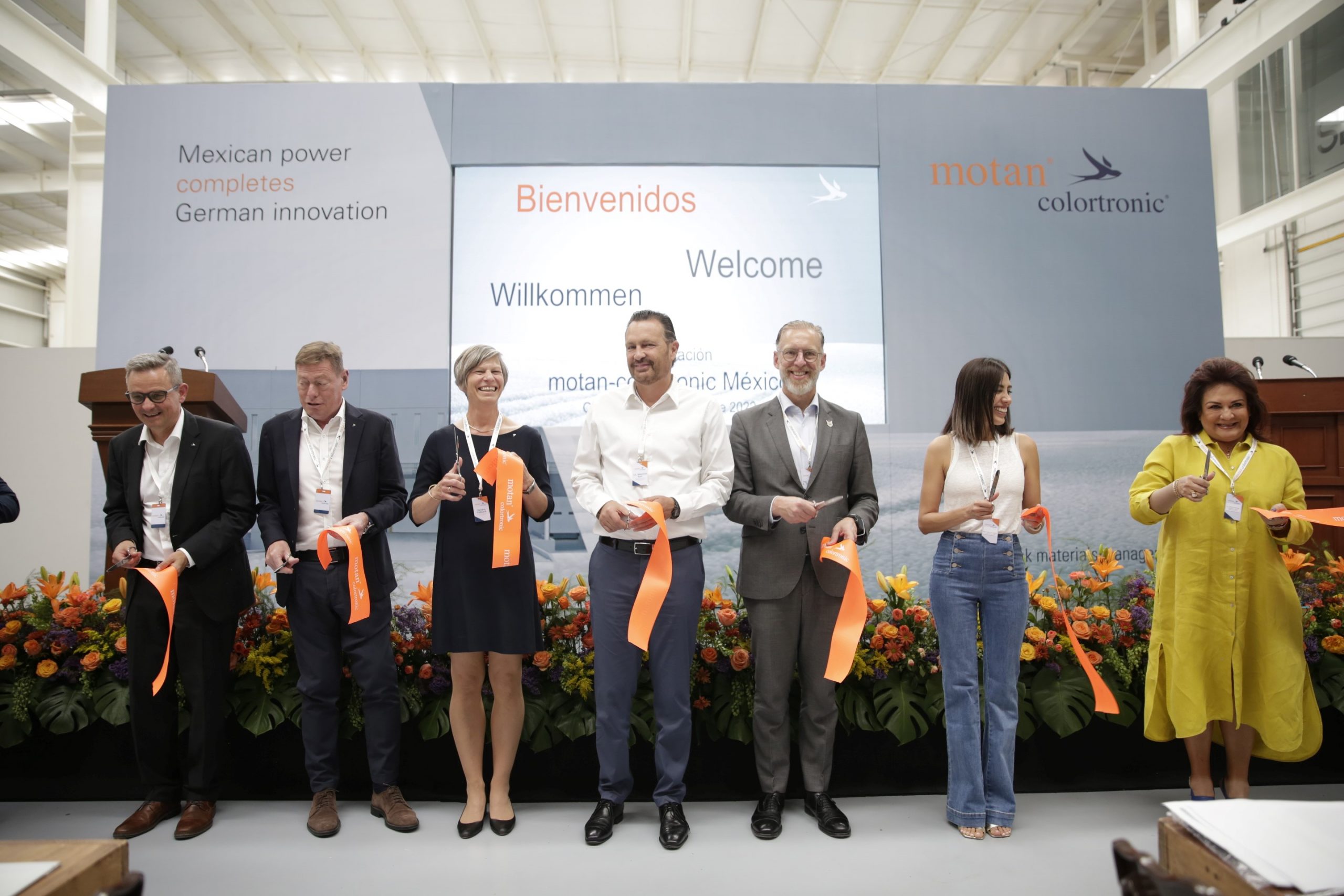 EL MARQUES, QRO – Motan-Colortronic, a German company in the plastics sector, starts operations in Queretaro in the TLC Industrial Park, in the municipality of El Marques, with the aim of providing flexible and fast service to its customers throughout Mexico.
Motan Colortronic is a company specializing in material handling systems for the plastics industry, offering services in the supply of spare parts, repairs, maintenance contracts, support and service coordination.
The general director of Motan-Colortronic in Mexico, Frank Medgyesy, stated that the decision to install its offices in Queretaro was based on the positive order that the entity presents in all its aspects, as well as a consolidated customer portfolio, the forecast of future projects and also stands out as one of the main groups of the plastics industry.
The head of the Ministry of Sustainable Development (SEDESU), Marco Antonio Del Prete Tercero, congratulated the company for the trust it has placed in Queretaro as the ideal place to serve its customers throughout Mexico and to continue growing.
In this regard, he informed that the Mexican Institute for Competitiveness (IMCO) ranked Queretaro as the fourth most competitive state in the country, in the recent publication of the State Competitiveness Index 2022, which means that the state has the capacity to generate, attract and retain talent and investments.
Source: Lider Empresarial