Motherson Sumi acquires Bombardier plant in Mexico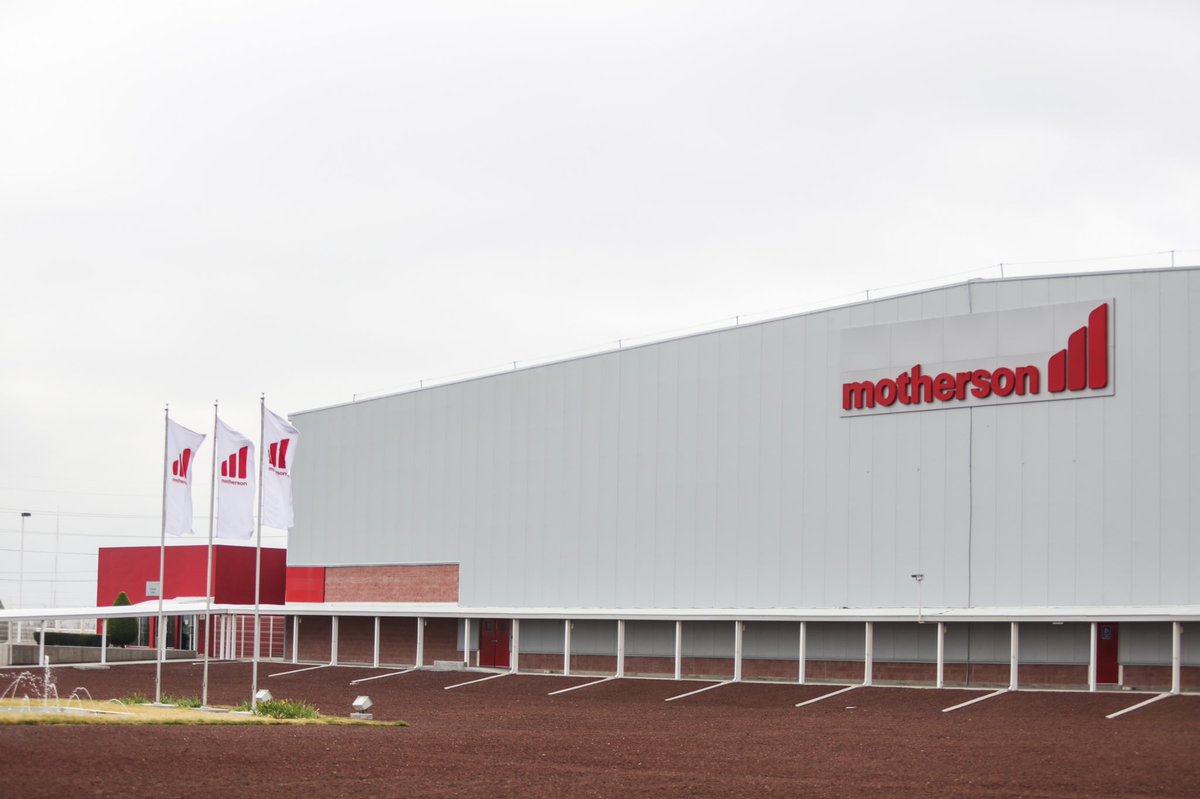 MEXICO – India-based Motherson has supported Bombardier's transformation process over the past few years and the successful closing of a new acquisition in Mexico is proof of this.
Motherson Sumi, a Tier 1 automotive components company, through its Mexican subsidiary, Motherson Rolling Stocks S. de R.L. de C.V. (MRS), completed the acquisition of Electrical Wiring Interconnection Systems (EWIS) assets and activities at Bombardier Transportation's manufacturing plant in Huehuetoca, State of Mexico.
MRS is part of Motherson's Rolling Stock Division, which designs and manufactures electrical cabinets, power supply units and electrical distribution systems for major rolling stock manufacturers.
Vivek Chaand Sehgal, president of MSSL, said Motherson is driven by its vision to be a preferred solutions provider to its customers globally.
"We are very pleased to close this agreement despite the challenges caused by the COVID-19 pandemic; we would like to take this opportunity to warmly welcome the team from Huehuetoca, Mexico, to the Motherson family," he added.
On the other hand, André Gerstner, president of MRS, expressed his gratitude to Bombardier Transportation (BT) for giving them the opportunity to build a truly global partnership.
Source: Cluster Industrial