MotoDrive inaugurates new assembly plant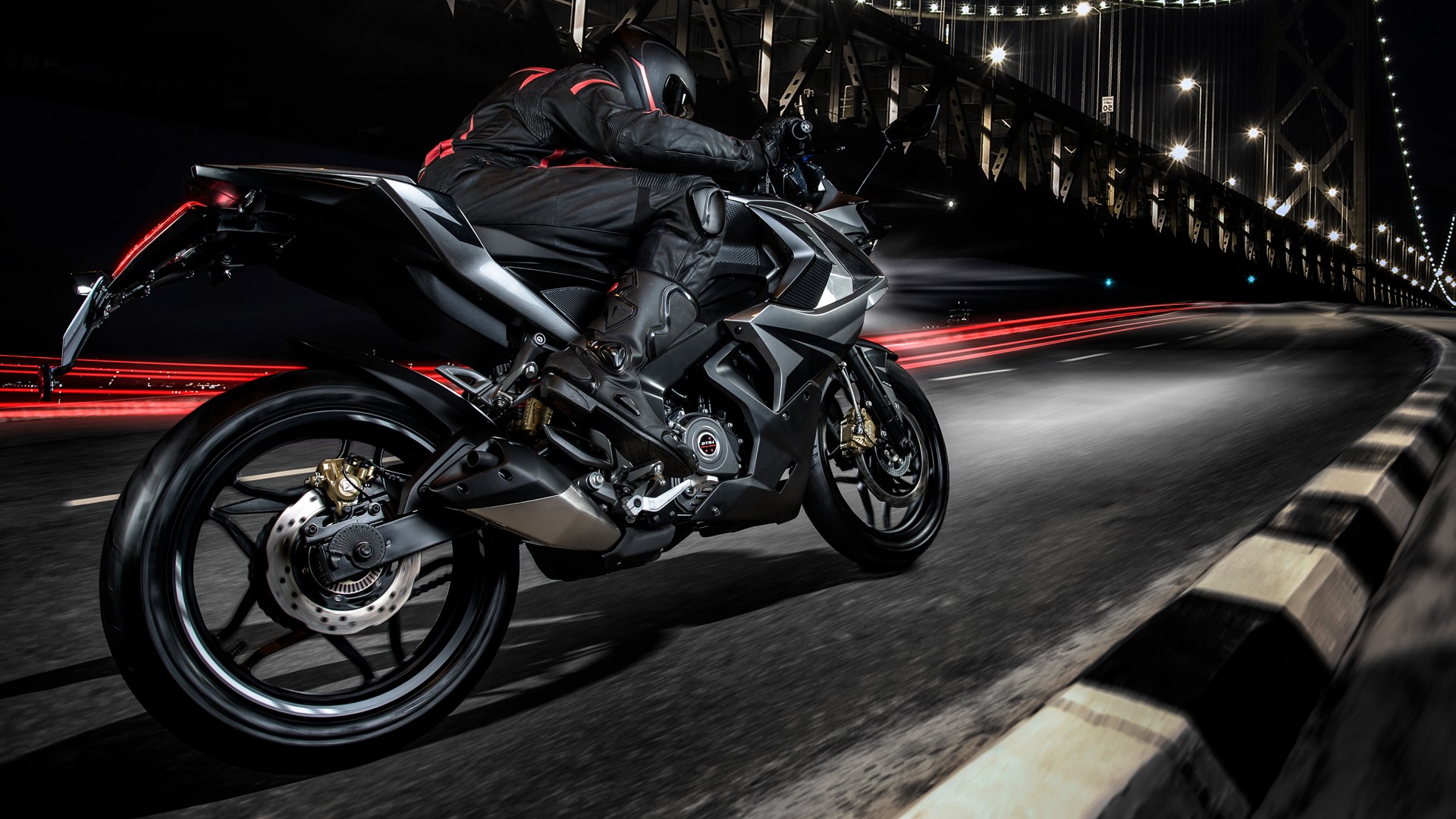 STATE OF MEXICO – Located in the State of Mexico, MotoDrive opened its new assembly plant of more than 20 thousand square meters (m2) and an additional 6 thousand m2 in outdoor areas.
The company mentioned that with this new plant, the installed capacity will exceed 200,000 units per year, which will satisfy the growing demand of the BAJAJ brand.
MotoDrive considers this motorcycle assembly plant to be one of the most modern in LATAM, generating more than 400 jobs in the first months of the year.
In order to increase the availability and reliability of the operations, systems and equipment necessary for the assembly of motorcycles, MotoDrive implemented programs that contribute to Total Productive Maintenance (TPM), supported by methodologies such as Kaizen and other Lean Manufacturing tools used in world-class manufacturing companies.
In a press release it was stated that the complex has one of the largest distribution centers (Cedis) of original spare parts in LATAM, storing more than 17,000 original BAJAJ brand products distributed in Mexico.
The new MotoDrive plant incorporates, among other aspects, overhead conveyors sequenced with the assembly line, which will reduce the assembly sequence by up to 20% with the best ergonomics for its operators.