Motor Car Parts to invest US$200 million in Baja California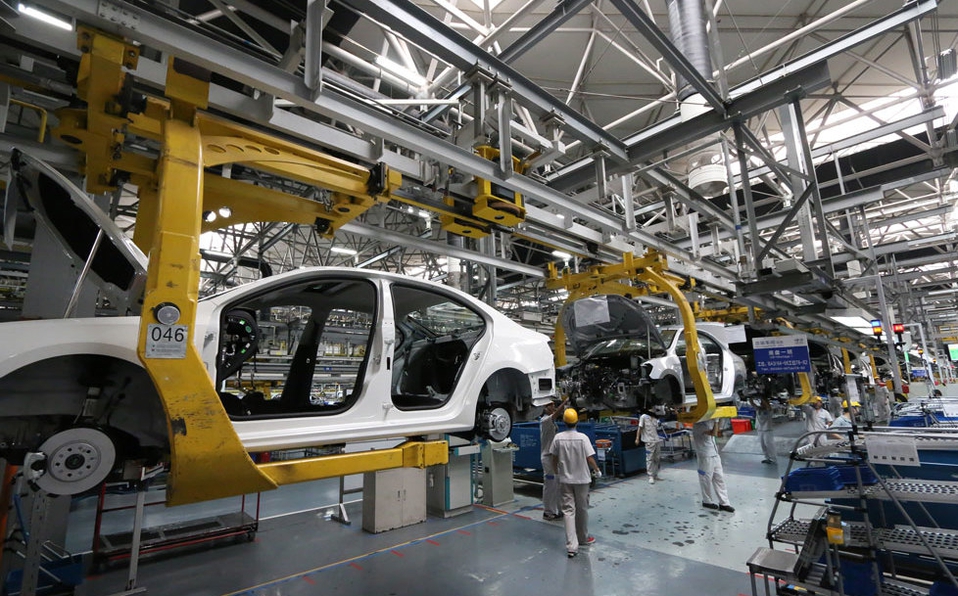 TIJUANA – The US company Motor Car Parts de México (MPA), a leader in automotive components, will invest US$200 million in the expansion of its plants in Tijuana, announced Mario Escobedo, minister of Sustainable Economy and Tourism (SEST).
The state official reported that the investment is in its final stage and with it a generation of 300 jobs is estimated, in addition to the 3,700 with which it already has thanks to the expansion of its operations dedicated to developing starters and alternators for automobiles.
MPA recently informed its investors that the expansion in Mexico, at the Tijuana plant, is nearing completion, including the increased program for brake calipers.
The US company has eight buildings in Baja California with an area of ​​more than one million square feet, and produces 25,000 parts daily, including starters and alternators.
Mario Escobedo Carignan estimated that the automotive industry in the state concentrates more than 140 supplier companies, which generate around 55,000 jobs. Among them, the assemblers Kenworth, Toyota and Hyundai.
Source: Milenio