Moving to AIFA would double costs and be inefficient: Lufthansa Cargo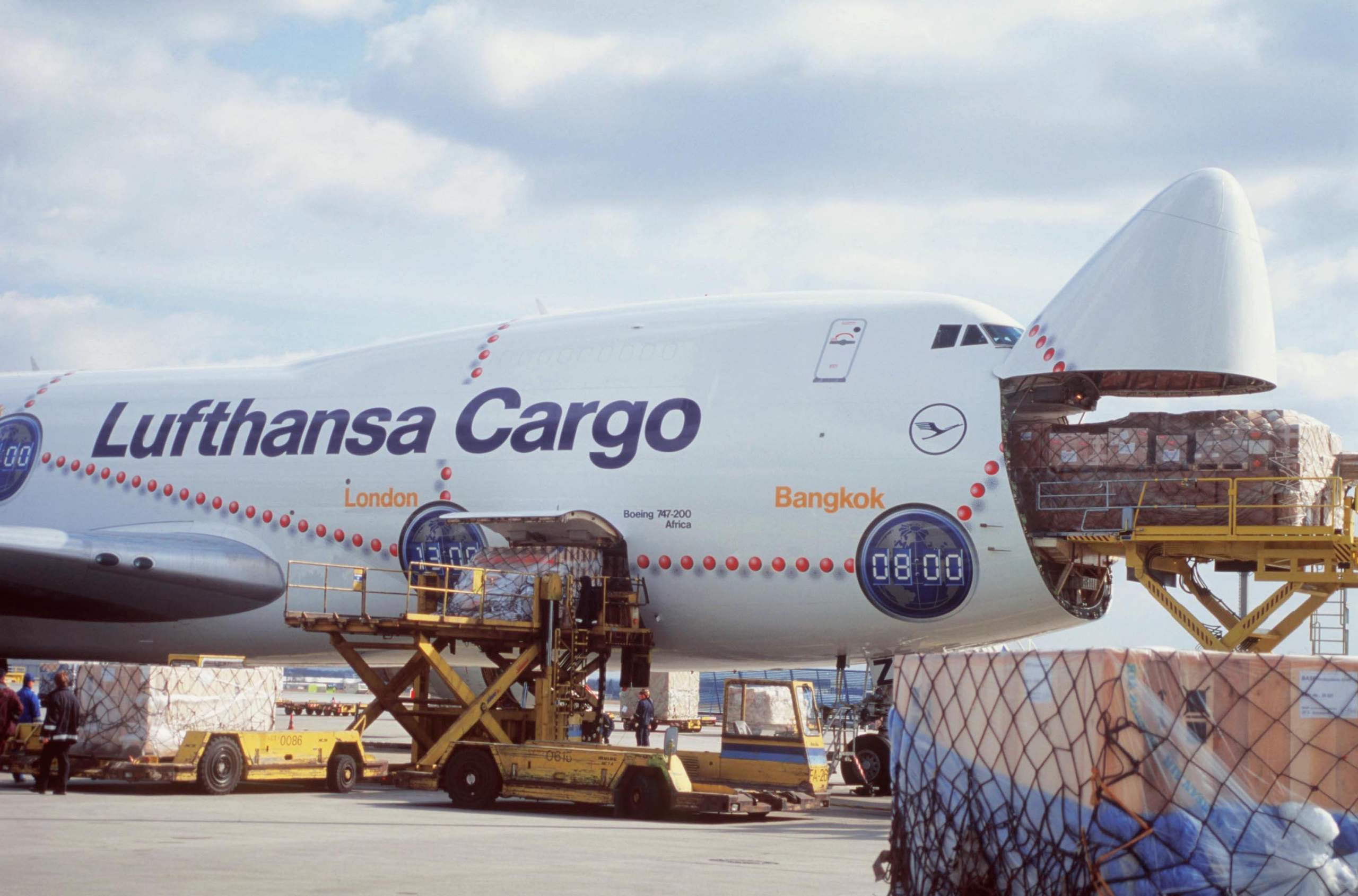 MEXICO CITY – Lufthansa Cargo stated that moving its operation to Felipe Angeles International Airport (AIFA) would double costs and would be inefficient, in addition to increasing the flow of vehicles, since it would have to use vans to return cargo to Mexico City International Airport (AICM).
Frank Nozinsky, the company's director for Mexico, explained that the airport is neither sustainable nor environmentally friendly. In addition, it would have to include an additional warehouse, which would increase costs for the same movement of goods.
"All the packages leave Frankfurt, they come in the passenger plane and in the freighter, let's suppose that 2 come to the AICM and 3 to the AIFA, customs will never allow me to dispatch in different places, we know this well. I would have to go back and gather all the packages to go through customs and deliver them to the client," he said.
Although, the order of the Federal Government is to immediately transfer the national cargo operations to AIFA, he stated that it will be in 90 days when the fiscal and customs infrastructure will be completed to be able to receive international cargo flights from that moment on.
So far, the executive mentioned that no authority has approached the company, however, he stated that cargo carriers represent only 5.0% of all slots used at the AICM, so the change of airport "does not solve anything".
In the country, Lufthansa Group (passengers), Lufthansa Cargo and its subsidiary LCSLM (Lufthansa Cargo Servicios Logísticos de México) operate as bonded warehouses within the AICM customs.
Source: T21