MR InfraAuto to build new plant in Zacatecas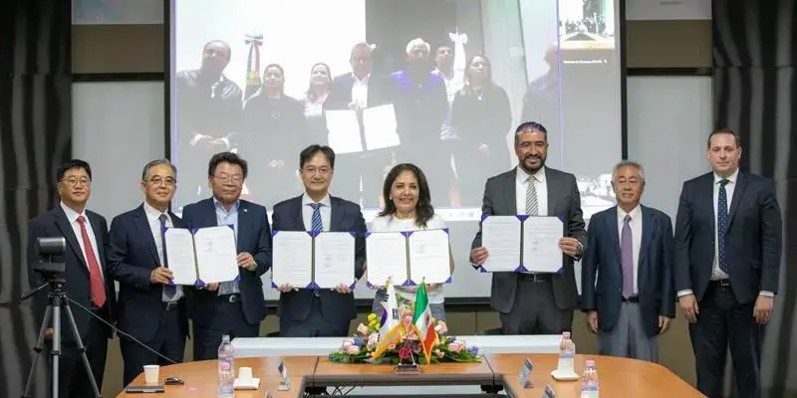 ZACATECAS - Governor David Monreal Avila signed a memorandum of understanding with the Korean company MR InfraAuto, which will set up an auto parts factory in Zacatecas with an initial investment of US$30 million.
The President informed that 400 new jobs are expected to be created; the plant will be located in the Aeropuerto Industrial Park in the municipality of Calera. He also announced that it will begin operations in 2024.
The company produces fine embroidery with precision technology, seat components, door latches and transmission parts, among other parts that supply the global automotive industry. Its clients currently include Volkswagen, Ford, Kia, and Hyundai.
MR InfraAuto made the decision to locate in Zacatecas over options such as Nuevo Leon, Coahuila and San Luis Potosi.
MR InfraAuto's CEO, Dohun Ham, explained that, with the signing of this memorandum of understanding, the company plans to move its production line to the country in the future and establish its operation here to supply automotive companies in Canada, the United States and Mexico.
It is worth noting that the last foreign investment in the automotive sector in Zacatecas took place since 2016.