MRO's face new challenges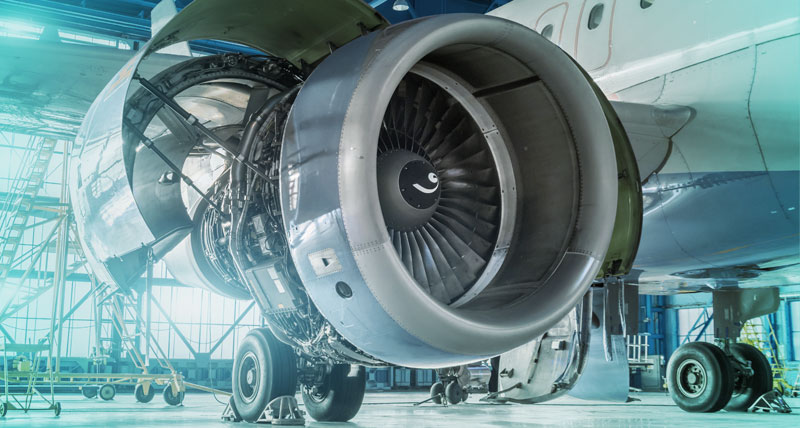 MEXICO – During 2022, the Maintenance Repair and Operations (MRO) sector is projected to reach spending of about US$78.6 billion, approaching pre-pandemic levels; however, labor shortages, currency inflation and challenges in the sustainability of operations are challenges that must be resolved to achieve recovery from the crisis resulting from the COVID-19 pandemic.
"The MRO industry has shown remarkable resilience over the past two years, but it may not be enough since it faces a new set of challenges related to labor, inflation and sustainability," said Brian Prentice, global lead partner for Operations, Manufacturing and MRO at consulting firm Oliver Wyman.
If the industry maintains the current pace, by 2023 global MRO spending would reach US$89.4 billion, while 2024 would surpass pre-pandemic levels at US$98.3 billion.
According to information gathered by the firm in its annual MRO survey entitled "The Quest for Stability," conducted among more than 150 industry professionals and leaders, the shortage of technical personnel is seen as the main factor that will create disruption over the next five years, being an obstacle that limits the growth of operations.
Eighty percent of respondents in North America felt that finding mechanics and technicians has become a challenge. This view was shared by 65% of participants from Europe and 79% from other regions.
The reason for these concerns is based on the fact that the pandemic has accelerated retirements of more experienced staff, and although there are programs focused on training new professionals, the rate of entry into the labor market is not sufficient to combat the shortage of personnel, explained Oliver Wyman.
Source: A21