Mubea announces third plant in Coahuila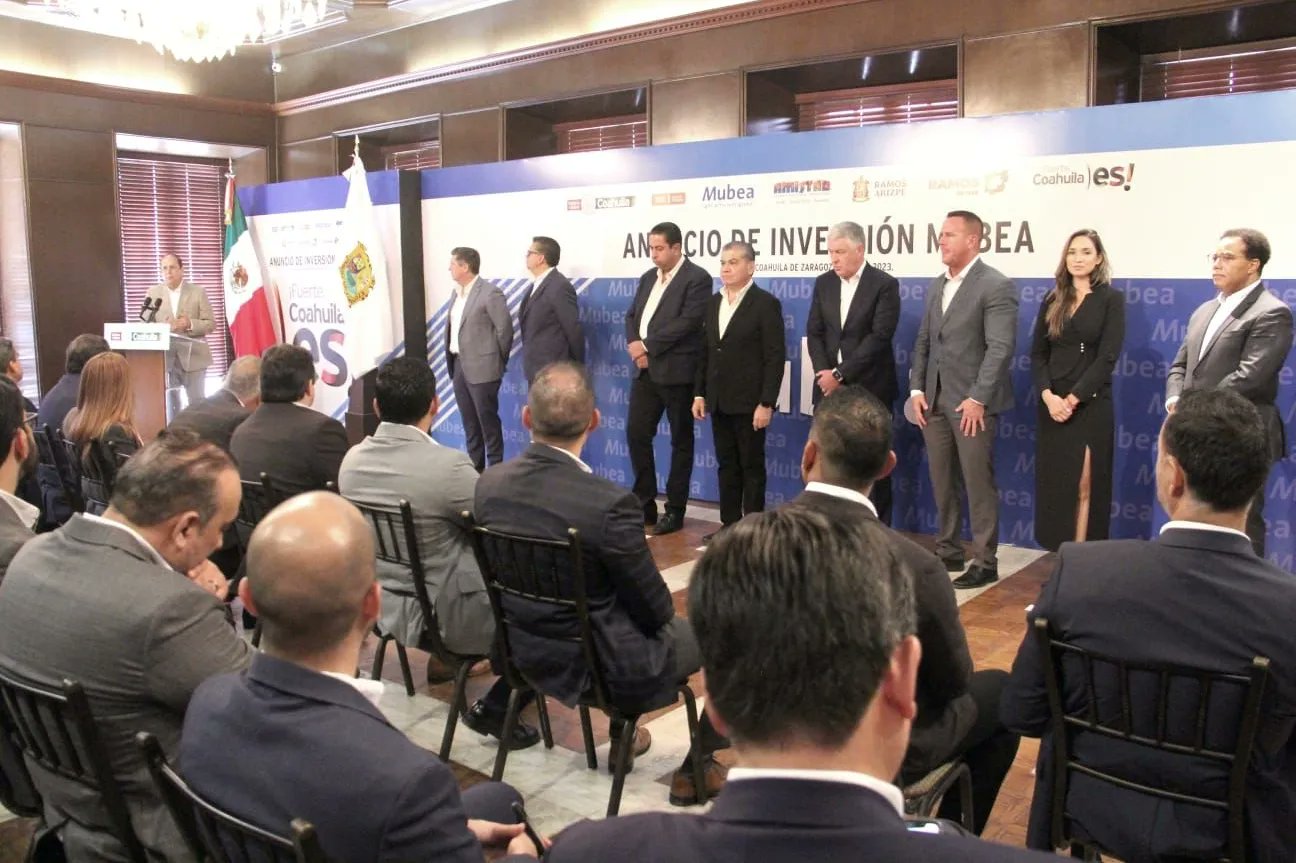 RAMOS ARIZPE, COAH - Mubea will invest US$57.7 million in Ramos Arizpe, Coahuila, for a new plant where it will generate 190 jobs.
According to a press release from the state government, the company's new headquarters is the third in the state, and will be located in the "Chuy María" industrial park.
The company specializes in the automotive sector and its investment origin is Germany, and will produce springs or tension springs made of polymer-reinforced fiberglass.
During the investment announcement event, James Sheehan, CEO of Mubea North America, recalled that in 2001 they established their first location in Coahuila.
He also highlighted that the company has future projects in the order of US$240 million.
Miguel Riquelme, Governor of Coahuila, highlighted that Mubea adds to the investment announcements made by the state in 2023. A total of 48 projects have been announced.
Likewise, the Governor reiterated that the manufacture of electric cars by several carmakers puts the state on a path of growth in all aspects, especially in the education sector.