Mundi seeks to grow its operations in Mexico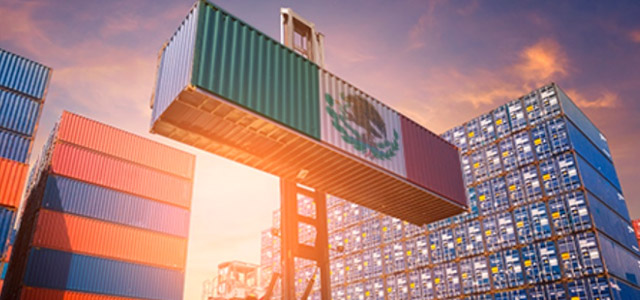 MEXICO – Mundi, a fintech focused on factoring for cross-border trade, acquired a US$100 million deposit from Silicon Valley Bank.
The company reported that it will use this amount to expand its operations in Mexico.
"We are very excited to partner with Silicon Valley Bank to advance our mission of empowering medium and small businesses to trade globally," said Martin Pustilnick, Co-Founder and CEO of Mundi.
"This year alone, we have received more than 3,200 applications from new and existing exporters in Mexico. With this new line of credit, we look forward to serving even more companies", he added.
Mundi was established in the Mexican market in 2020 to offer payment facilities to its customers, allowing them to receive their payments immediately, without assuming the risk of non-payment through a digital platform.
According to Pustilnick, Mexico still has a low penetration of exports made by micro-enterprises, being lower than that of most emerging countries.
In the country, he added, around 7% of total exports are made by SMEs, while in emerging economies such as Thailand and Vietnam this number reaches around 30% and in developed countries it reaches up to 50%.
The export market from Mexico to the United States, forecasts a growth of around 80% of the operations of the country's freight forwarders, above Canada with 3.09% and Germany with 1.54% by the end of 2021.
Source: Forbes