Munsa Molinos opens new production plant in SLP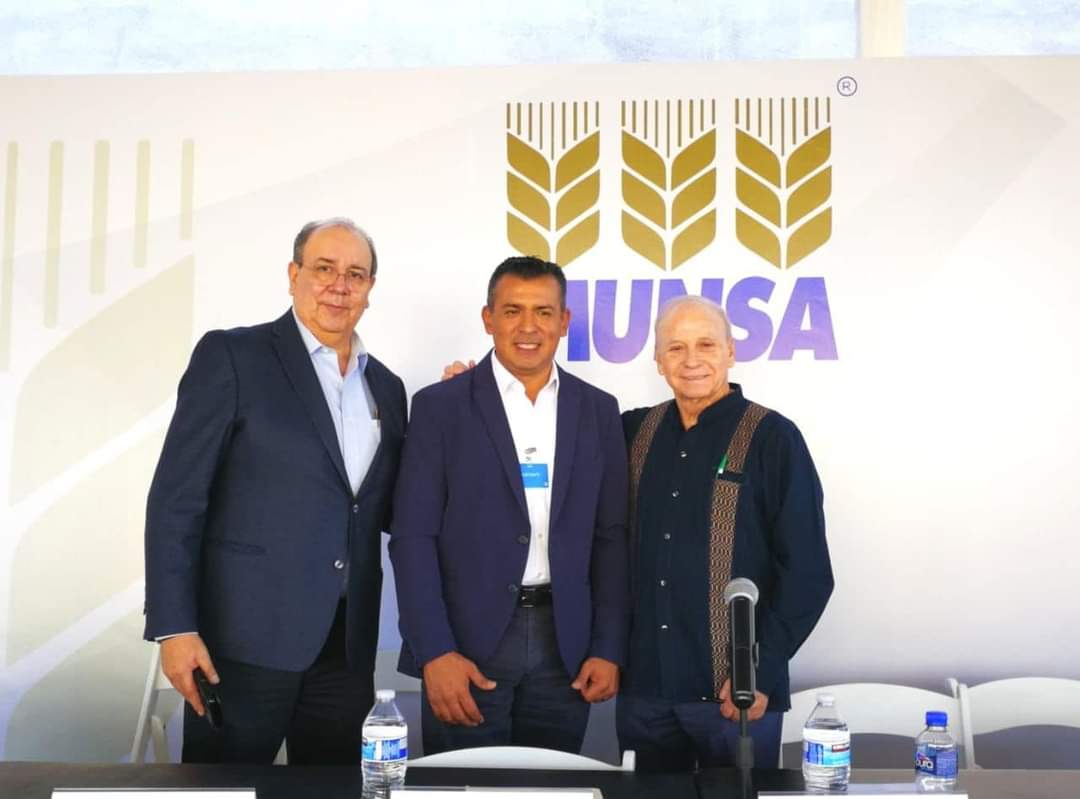 SAN LUIS POTOSI – The new production plant of the company Munsa Molinos was inaugurated in the municipality of Villa de Reyes, San Luis Potosí. The event was headed by the head of the Ministry of Agricultural Development and Water Resources (SEDARH), José Alfredo Pérez Ortiz.
In this sense, the official detailed that the quality of the sustainable model of the new flour mill has a production capacity of 300 tons per day of processing, for wheat semolina for pastas, whole wheat semolina, flour for pastas and bran for human consumption, as well as for livestock fodder.
He also announced that the future plant will be able to process wheat, corn, oats and other food grains, according to the needs of the customer or farmers in the industry, which will significantly benefit the agricultural sector of this entity.
On the other hand, he announced that after its opening, Munsa Molinos will employ a total of 170 people, plus 3,000 workers and producers of rural areas in the state
It is worth mentioning that the growth of the flour company has a 30-year track record in states such as Sonora, Coahuila, Nuevo Leon, Zacatecas, Guanajuato, and now in San Luis Potosi, which had been delayed due to the COVID-19 pandemic.