Murata Springs announces expansion in Aguascalientes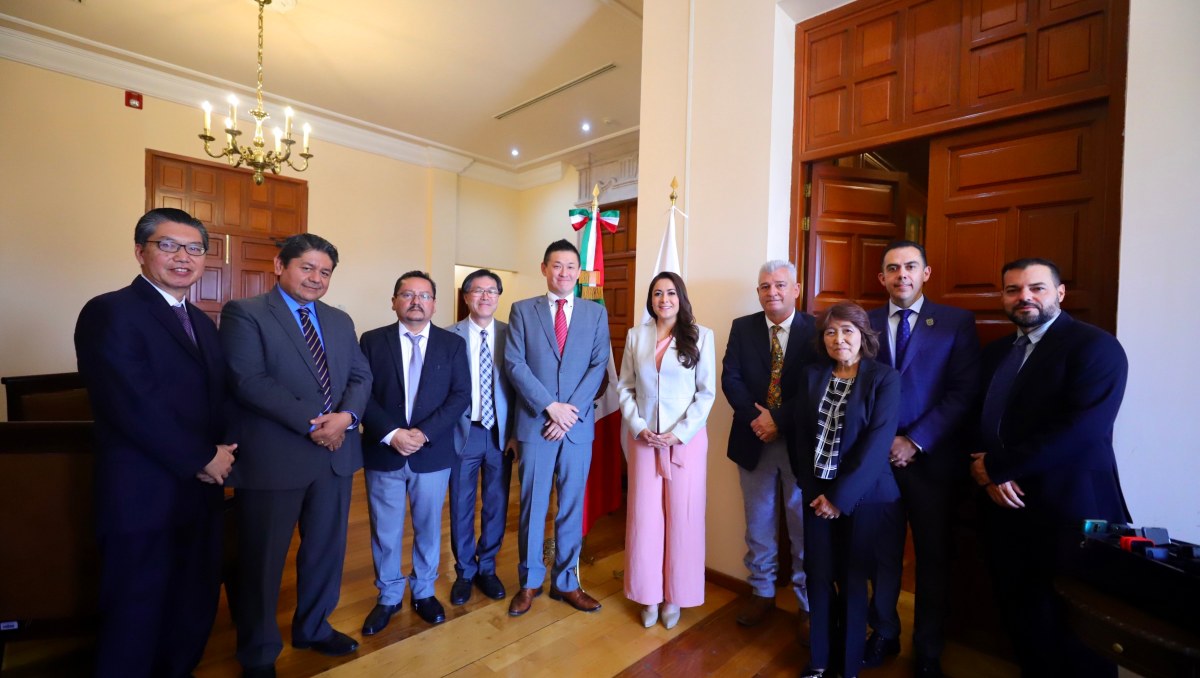 AGUASCALIENTES - Murata Springs executives, together with the governor of Aguascalientes, Tere Jiménez, announced the expansion of its plant in the state, which will generate new jobs and strengthen the automotive industry.
The Japanese company manufactures springs for vehicles, with a production of 2.5 million per month, and is located in the municipality of San Francisco de los Romo.
Takao Murata, Global CEO of Murata, said that Aguascalientes could be the new automotive capital.
The executive said he is happy to expand the investment in Aguascalientes, since it is a state that has provided all the conditions for the good performance of his company.
Takao Murata acknowledged the quality workforce and the professionalism of its workers and stressed that Murata works with local suppliers that have high quality inputs.
"I am sure that Aguascalientes will be the new automotive capital of the world and it is a pleasure that our company is located in such a safe, clean and orderly state," said the CEO of Murata.
For her part, the governor pointed out that Aguascalientes is a state recognised for its peaceful climate, which generates confidence among investors.