Mustang Mach-E celebrates one year of production in Mexico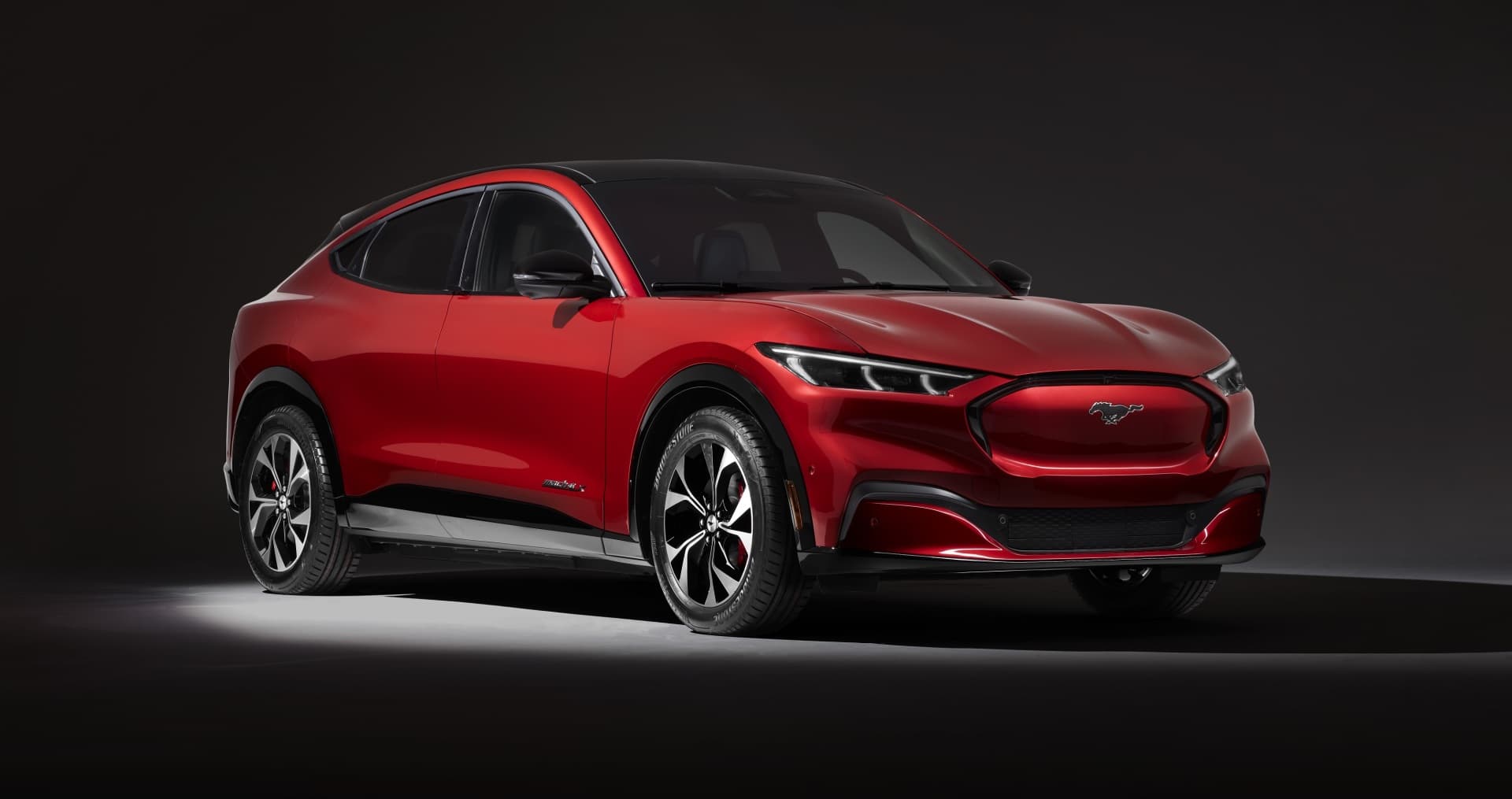 STATE OF MEXICO – Ford celebrates one year of Mustang Mach-E production in Mexico, the firm's first electric vehicle made in Mexico for the rest of the world, as part of the 57th anniversary of Ford Cuautitlan, the first plant to mass-produce an electric vehicle in Mexico.
Since 2020, the plant has produced up to 305 units per day, totaling 60,988 Mustang Mach-E that are exported to more than 20 countries.
Among its main global awards are the Guinness World Record for lowest energy consumption, Best compact SUV in its segment according to J.D Power and Electric Vehicle of the Year (2021) by Car and Driver magazine.
"The success of Mustang Mach-E is thanks to the talent at Ford of Mexico that came to revolutionize the automotive industry in the country," said Luz Elena del Castillo, president and CEO of Ford of Mexico.
To produce the Mustang Mach-E, Ford Cuautitlan had a renovation process of approximately 80% of its entire infrastructure. The most important aspect was the integration of Manufacturing 4.0, which consists of the digitalization of processes with sensors, data analysis systems, the use of robots, interconnectivity between machines and procedures throughout the entire production chain.
This plant became the first of the firm globally to have an assembly process for lithium electric batteries with electronic and leakage test cells that validate their complete sealing and operation.
Source: Cluster Industrial