Mzt Aerospace Park in Mazatlan will be a benchmark in the industry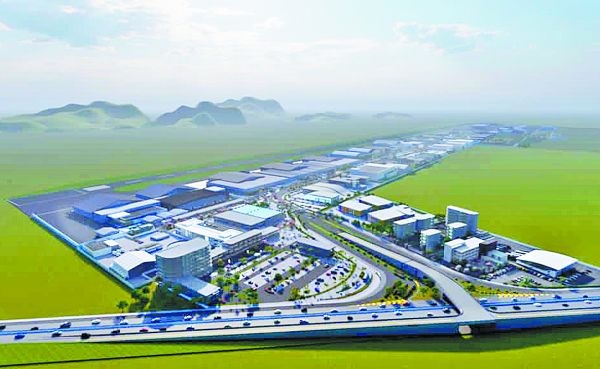 MAZATLAN, SIN – The construction of the Mzt Aerospace Park in Mazatlan, Sinaloa, aims to be the new research and development hub for the aerospace industry in Mexico.
This project has a feature that will make it more attractive, which will have its own airstrip to test experimental aircraft, as well as to provide maintenance to the aircraft through an MRO.
Lino Suárez Guzmán, Mexican entrepreneur and partner of Singular Aircraft, stated that the park was created to promote and develop the aerospace industry.
The construction project of the Mzt Aerospace Park consists of two stages, the first of 68 hectares, whose modern infrastructure and state-of-the-art technology, as well as its services constitute a unique plan to develop the aerospace industry and with an inclusive vision, including the characteristics that integrate the automotive industry.
This will be a unique industrial complex and will seek to develop and take advantage of its multiple vocations. Construction began in January 2021, but it took six years for all the paperwork and the design of the park.
"New autonomous aircraft, drones, eVTOL's are currently being worked on and there is a need for a place to do their experimental flights and we will be able to provide it in our first phase of the project," he said.
He affirmed that the relationship with the Federal Civil Aviation Agency (AFAC) and Mexican Airspace Navigation Services (Seneam) has been wonderful, as well as with the Navy and the Air Force, we are all working together on this.
He added that an agreement has been reached with Seneam to have a segregated space in the sea, outside any residential area, to carry out all types of flight tests and the entire certification process, without affecting anyone.
"International aerospace companies will be interested in coming to this airport because Mexico belongs to the International Civil Aviation Organization (ICAO), and by certifying a civil aircraft here, they will have all the doors open internationally," said Victor Garcia, partner of Mzt Aerospace Park and Singular Aircraft.
Source: A21