MZT Aerospace Park will boost the aeronautical sector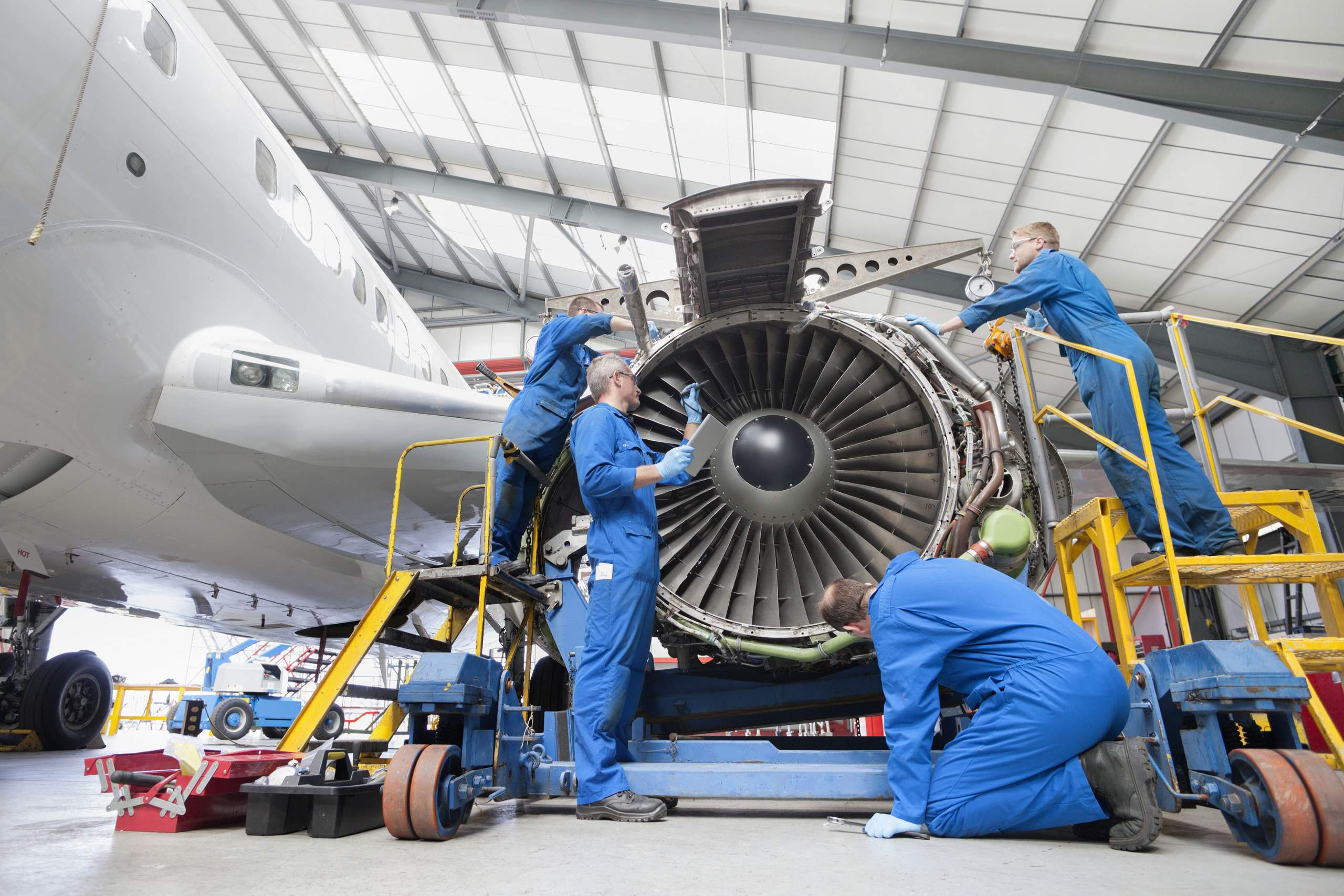 MAZATLAN – Mazatlan seeks to have an aerospace cluster in order to attract industry and talent for aircraft manufacturing in the country, said Lino Suarez, director of the Mazatlan Aerospace Park (MZT Aerospace Park).
In an interview with A21, he commented that this park began construction in January 2021, with the objective of providing Mexico with the infrastructure for international companies to come to the country to build their aircraft.
In addition to doing maintenance, repair, and beautification of aircraft; the cluster intends to have a cargo terminal and also laboratory, research and development areas where, he added, new technologies will have a place to make experimental flights.
"Our dream is that young Mexicans graduating from universities have a decent place to work, a place where they have opportunities," he said.
The director of the MZT Aerospace Park said that an important part of the project is expected to be inaugurated by the end of this year.
He commented that a runway for experimental flights has already been built, ready to be used; as well as the FlyOx 1 airplane, from the company Singular Aircraft.
"It is ready, we are just waiting for the flight permit to bring it to Mexico and share with our country the technology of this aircraft, which will carry the Mexican flag," said Suarez.
He indicated that, in the construction of this cluster, all the infrastructure of services that will provide attention to the industry that will be installed there is being taken into account.
He added that, within the park, there is a gas pipeline for this type of services; in addition, the construction of the main runway, which will be 2.6 kilometers long, will begin in the next semester.
The executive said that the amount to be invested depends a lot on the runway, but it could be a total investment of US$200 or US$300 million.
The MZT Aerospace Park is located at kilometer 9 of the Mazatlán-Nogales highway and is less than 10 minutes from the residential and hotel zone.