Nacero to Build a Natural Gas to Gasoline Facility in AZ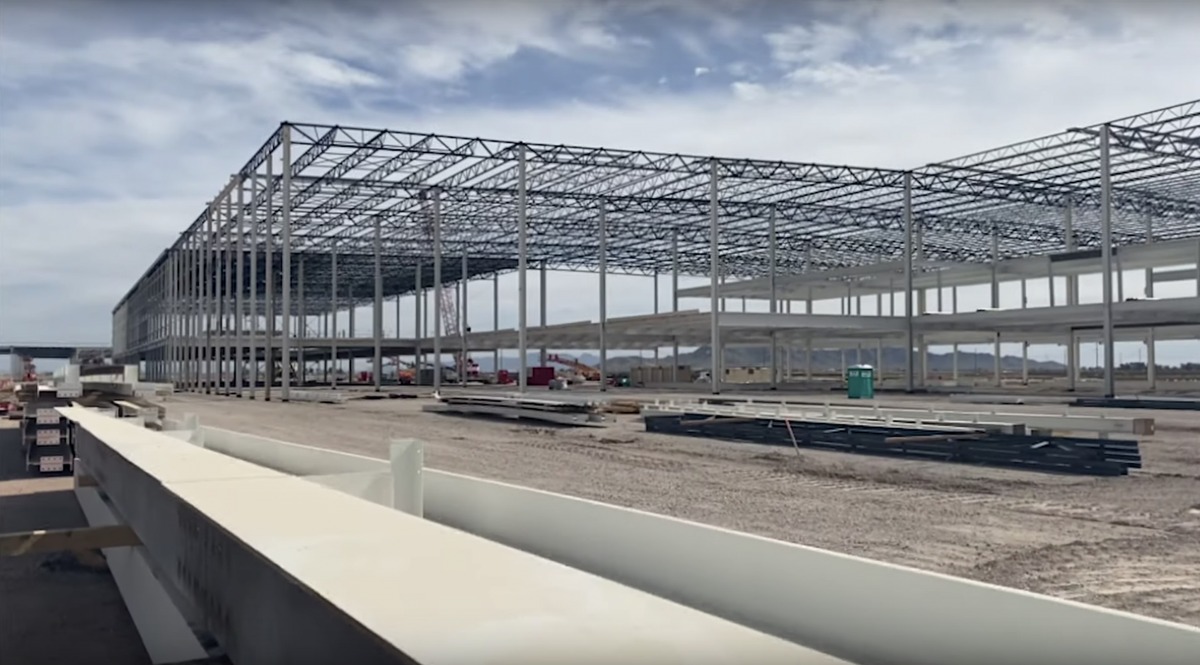 ARIZOPNA – Nacero Inc. plans to build a US$3 billion natural gas to gasoline manufacturing facility in Casa Grande, Arizona, according to information released by the Arizona Commerce Authority.
Nacero Casa Grande will produce 35,000 barrels per day of cost-competitive, lower carbon footprint, zero sulfur gasoline that is being used for today's cars and trucks.
Construction is expected to begin in 2021 and be completed in phases through 2025. Nacero Casa Grande will be located in the heart of Casa Grande's growing industrial/technology corridor on existing rail, highway, and interstate natural gas pipelines.
The process of making gasoline from natural gas produces two and a half gallons of water for every gallon of gasoline; therefore, the system will self-generate 80% of the water it needs. The remaining 20% will come from the Casa Grande wastewater treatment plant. Moreover, 100% of the facility's peak electricity will come from an on-site solar photovoltaic power plant.
"By making an environmentally superior gasoline from natural gas, Nacero will enable drivers to keep their cars and help the planet," said Jay McKenna, Nacero's CEO. "Using existing vehicles, markets, infrastructure, and technology enables Nacero to quickly and predictably create large-scale benefits."
Nacero gasoline will have a smaller carbon footprint than traditional gasoline because the process of making gasoline from natural gas does not produce the byproducts of crude oil refining, state officials explained.
ACA said Nacero Casa Grande is one of the largest projects ever undertaken in Arizona, since it will generate an estimated 2,000 jobs during construction, 265 high-paying, permanent jobs in rural Arizona after completion and give Arizona a measure of gasoline independence and supply diversity for the first time.
Arizona State University estimates that Nacero Casa Grande will add an estimated US$6.9 billion to the economy of the state over 40 years, without counting income taxes.