NAIM's cancellation cost 232% more than expected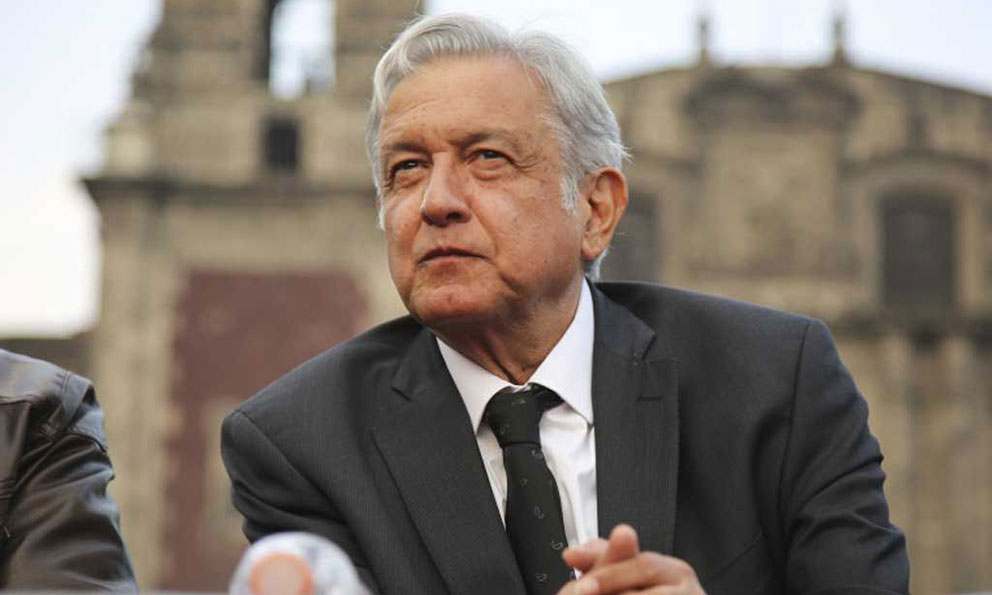 MEXICO – The cancellation of the New International Airport OF Mexico (NAIM) cost US$16 billion, 232% more than expected by the López Obrador administration, said the Superior Audit of the Federation (ASF).
At the beginning of the six-year term, the government estimated that canceling the construction of the airport in Texcoco would cost US$5 billion, however, to date the difference reaches US$ 11 billion, a figure that could increase further, since there have not been Identified, nor quantified, the additional costs for the settlement of pending contracts, nor lawsuits nor lawsuits filed.
"It was identified that these factors may cause an increase in the estimated cost of the cancellation of the NAICM, so it is necessary for the GACM to constantly monitor them, in order to identify the total cost that will be incurred with the cancellation of the project ", said the ASF.
According to the agency, the SCT did not consider the implications derived from the financing scheme defined for construction, not the legal costs involved.
"It was identified that the total cost of the cancellation of the NAIM estimated by the ASF of US$16 billion, is higher than the cost of US$5 billion calculated by the Ministry of Communications and Transportation (SCT), in the document 'Reasons for the cancellation of the New Airport project in Texcoco' published on April 26, 2019, '"said the ASF.
Of the total costs of the aerodrome, US$8 billion (49.3%), were for expenses already incurred in 2019, including non-recoverable expenses of the investment made between 2014 and 2018, for US$3 billion. Added to this is the early termination of contracts and agreements, acquisitions and services for US$370 million.
Regarding legal costs derived from the cancellation, the figure amounts to US$24 million , in addition to US$8 billion for additional costs for pending obligations for the settlement of all the bonds issued, pending contracts of liquidate, lawsuits and lawsuits in process
Source: A21