NASA announces first private space mission commanded by a woman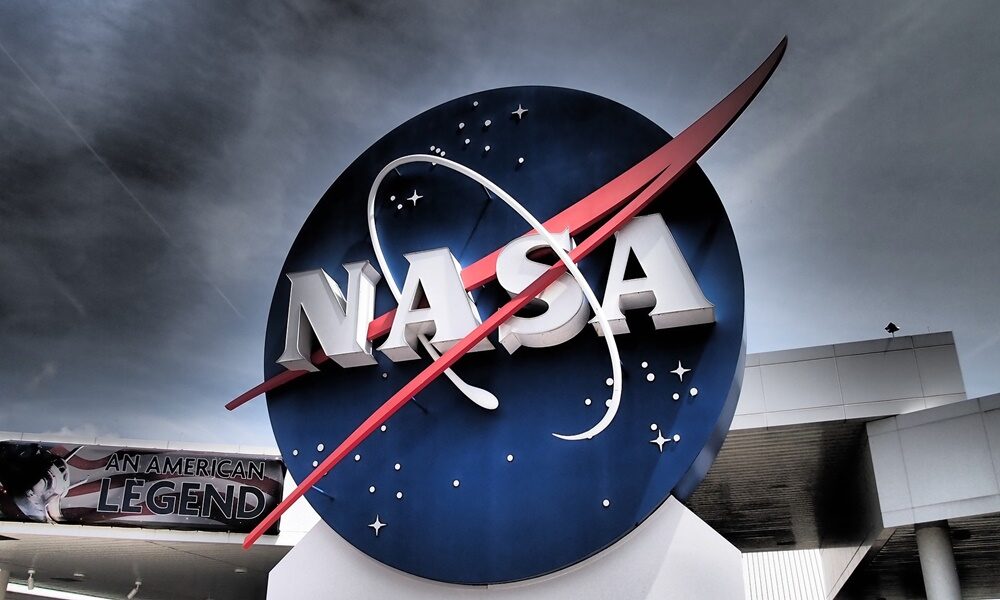 FLORIDA, CA – NASA and its international partners approved the crew for Axiom Space's second private astronaut mission to the International Space Station, Axiom Mission 2 (Ax-2), where Axiom Space's Director of Human Spaceflight and former NASA astronaut Peggy Whitson will command the privately funded mission.
"Enabling more people to go to space is an important component of NASA's continuing efforts to grow the low-Earth orbit economy," said Angela Hart, manager of NASA's Low-Earth Orbit Commercial Development Program.
The Ax-2 crew will lift off from NASA's Kennedy Space Center in Florida aboard a SpaceX Dragon spacecraft and travel to the space station. Once docked, the private astronauts plan to spend 10 days aboard the orbiting laboratory conducting a full mission of science, outreach and commercial activities.
The mission, scheduled to launch in spring 2023, will be the first private space mission to include both private astronauts and astronauts representing foreign governments, as well as the first private mission commanded by a woman.
Whitson will become the first female commander of a private space mission, adding to her previous accomplishments as NASA's chief astronaut and first female space station commander. She will also add to her record for the longest cumulative time in space by a NASA astronaut.