NASA begins tour of Latin America to strengthen cooperation actions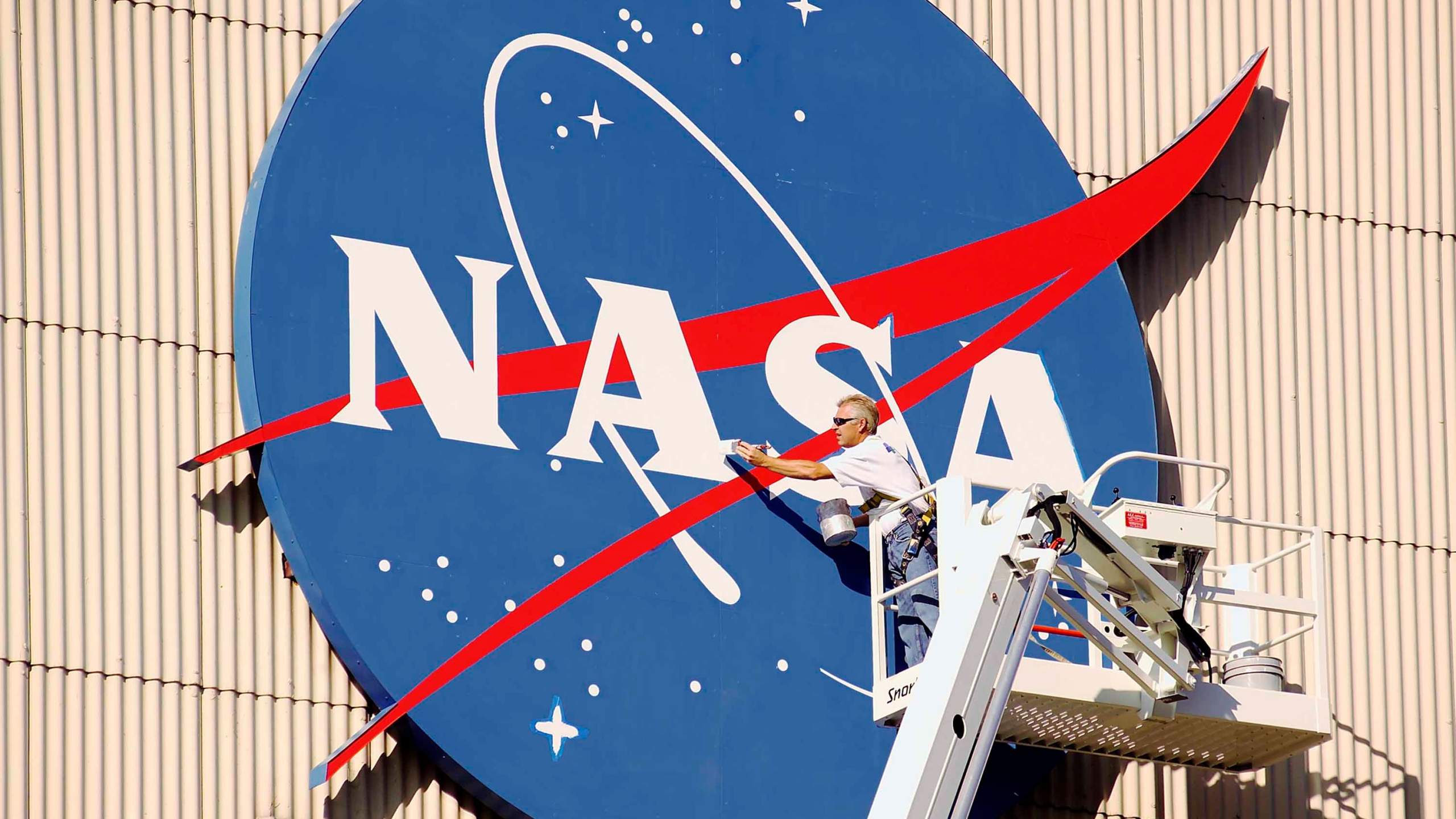 BRAZIL - Bill Nelson, NASA Administrator, is traveling to Brazil, Argentina and Colombia to conduct a series of meetings with leading government officials from the space sector in each country.
During his tour, he will meet with Alberto Fernandez, President of Argentina, in order to strengthen bilateral cooperation in various fields related to innovation and research, especially in the field of Earth sciences.
The primary objective of these meetings is to address the challenge of climate change and work towards achieving net zero emissions by 2050.
In addition, it will provide students from each country the opportunity to meet with the NASA representative to discuss the importance of science, technology, engineering and mathematics education, and to highlight their role as members of the Artemis Generation.
It is worth mentioning that NASA has been involved in a wide variety of activities in these three countries, including the SERVIR Amazonia initiative, which uses Earth science data provided by NASA.
This initiative allows scientists and decision-makers throughout the region to track and understand environmental changes in near real-time, assess climate threats such as deforestation and food security, and respond nimbly to natural disasters.