NASA invests in development of advanced aviation materials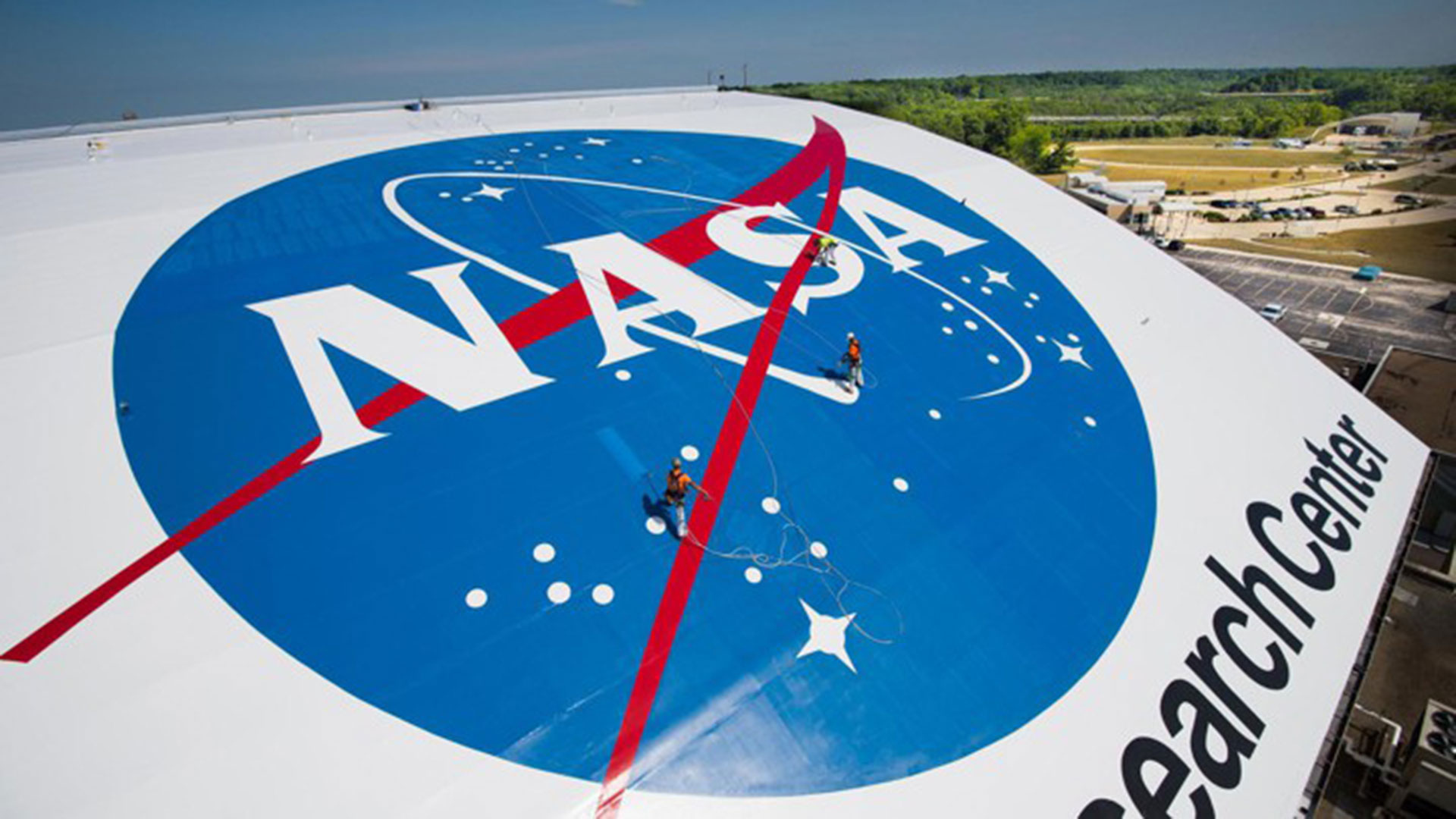 U.S. – NASA reported that it has awarded US$50 million in prizes to 14 organizations to develop advanced composite materials and manufacturing processes for aircraft structures that also have the potential to help reduce aviation carbon emissions.
The awards are from NASA's Hi-Rate Composite Aircraft Manufacturing (HiCAM) project, which aims to reduce the cost and increase the production rate of composite structures manufactured in the US.
With lighter composite airframes in service, airlines will save fuel and reduce emissions, making commercial aviation more sustainable. Sustainability, cost and aircraft production rate drive U.S. competitiveness in the commercial aircraft industry.
In total, NASA plans to invest US$184 million in HiCAM, while partner organizations are expected to contribute US$136 million, resulting in a total operating budget of US$320 million.
"HiCAM will bring the value of composite technology to the high-volume single-aisle fleet and accelerate aviation toward its goal of net-zero carbon emissions," said the Richard Wahls, mission integration manager for the National Sustainable Flight Association mission at Washington-based NASA.
For its contribution to the National Sustainable Flight Partnership, HiCAM works with a public-private partnership, the Advanced Composites Consortium, which allows partners to leverage each other's expertise and increase the likelihood that the U.S. aviation industry will adopt results. Organizations within the consortium that received funding through these latest awards will match NASA funds.
"By working together as a team, rather than as competitors, NASA and our partners will accelerate the development of technologies and the transition of those technologies to the next generation of transport aircraft," said Richard Young, HiCAM project manager at NASA Langley Research Center in Hampton, Virginia.