NASA will support Queretaro universities for the launch of a nanosatellite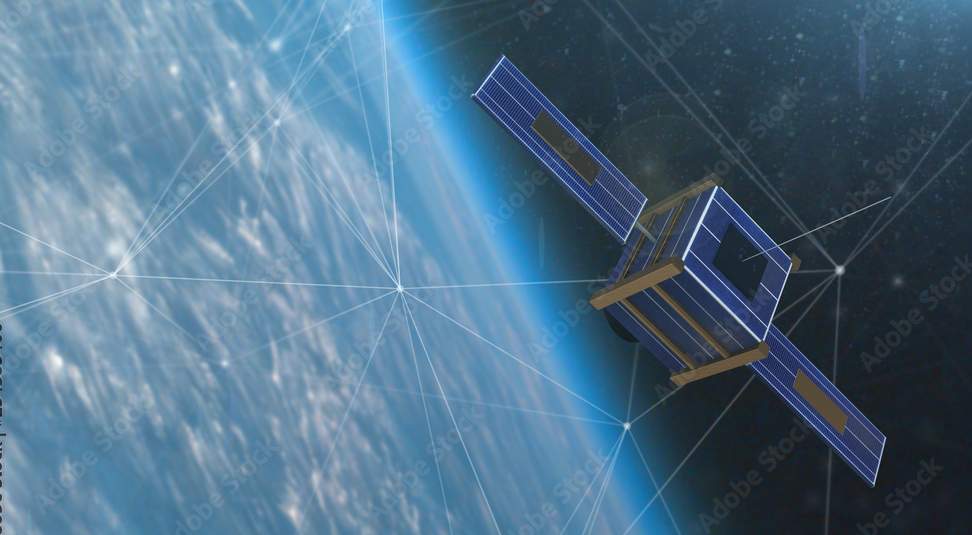 QUERETARO – The Polytechnic University of Queretaro (UPQ), the Aeronautical University of Queretaro (UNAQ) and the Mexican Space Agency (AEM) signed a collaboration agreement for the design, development, construction, testing, launch and operation of a nanosatellite within the low orbit constellation called "Aztechsat Constellation".
For the development of the project, the National Aeronautics and Space Administration of the United States (NASA) will provide technical advice and the launching into space through the International Space Station.
The constellation will also be used to gather information on marine animals and demonstrate the use of cubesat technology to track animals from space.
According to the press release, the UPQ will participate in the development of the software and hardware of the nanosatellite, in collaboration with the UNAQ; this project will be carried out in the medium term with the support of students, teachers and researchers.
"I want to recognize the leadership of the UNAQ rector, Enrique Sosa, who invited us to participate in this project. Our students of Network and Telecommunications Engineering, Computer Systems Engineering, Mechatronics Engineering and other bachelor's and engineering degrees are participating in a project of such importance that involves launching a satellite into space," explains the rector of the UPQ, Carlos Contreras.