National airlines recover more than 90% of their domestic capacity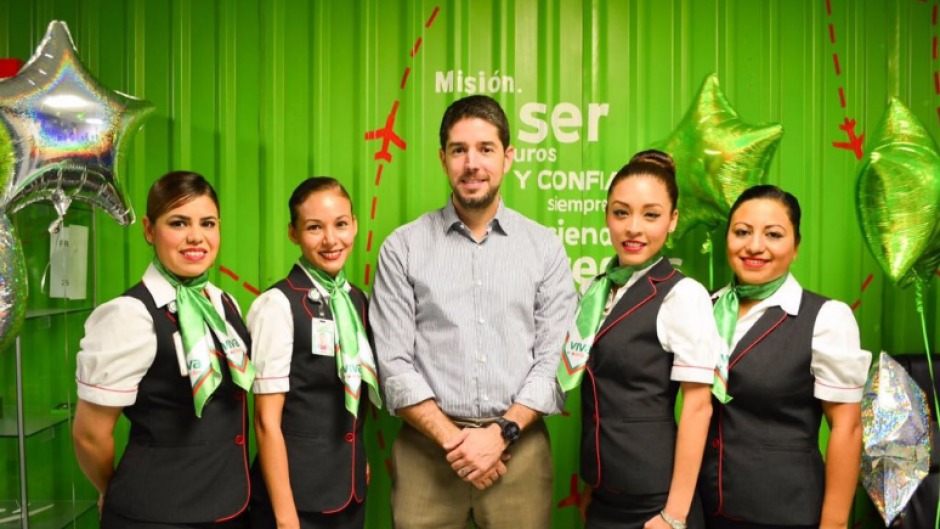 MEXICO – Mexican commercial aviation begins to leave the turbulence behind and is heading towards a recovery, in the first instance of its operational capacity in the domestic market, seven months after "parking" most of its planes due to the coronavirus pandemic .
Although demand is still below pre-covid levels, Aeroméxico, Viva Aerobus and Volaris will recover 90% of their offer measured in seat kilometers by the end of the year, a symptom of an increase in the demand for flights, especially in beach destinations like Cancun, Puerto Vallarta, as well as Los Cabos.
Peter Cerda, vice president for the Americas region of the International Air Transport Association (IATA) confirmed that the operating capacity of airlines in Mexico has already reached 95% compared to that registered in 2019.
Jonathan Félix, associate director at Verum, a securities rating agency, said the domestic market will see a marked improvement towards the end of the year, due to the holiday season and the return of domestic flights suspended during lockdown.
Viva Aerobus was the first that managed to match its seating capacity on domestic routes in November, that is, the company led by Juan Carlos Zuazua already offers the same number of seats it offered in November 2019.
"We are proud to be one of the first airlines in America to have reactivated all operational capacity, thus leading the recovery of the air and tourism sector," said Zuazua.
Volaris, directed by Enrique Beltranena, has the objective of closing the year with around 95% of its offer measured in kilometer seats, this against last year.
The low-cost airline recovered almost all of its air routes and during the pandemic it has managed to establish itself as the company that mobilizes the most passengers in the domestic market, with about 40% of the total.
According to the vice president of Volaris, Holger Blankesntein, Volaris is among the 5 airlines in the world with the fastest recovery and one of the first in the national market.
Source: El Financiero