Nauter is created to foster innovation and entrepreneurship in Guanajuato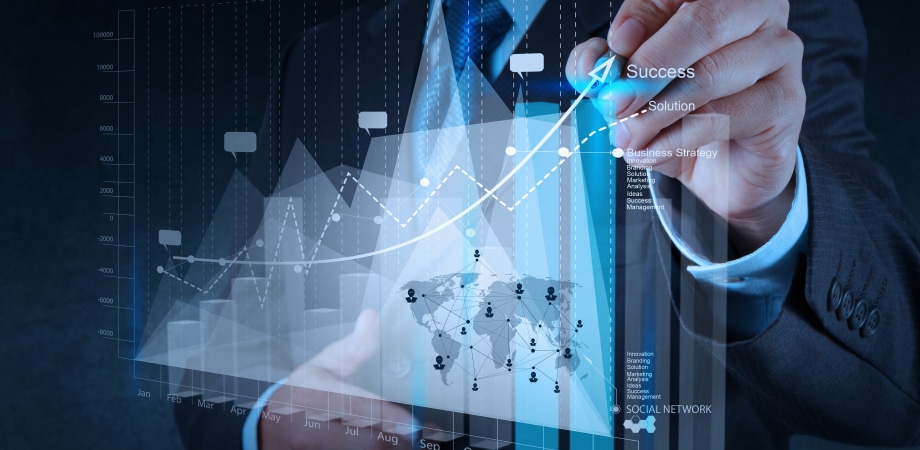 GUANAJUATO – With the goal of promoting the invention and development of business ideas based on technological solutions, Nauter, an innovation and entrepreneurship gymnasium was created to develop projects in the State of Guanajuato, informed Héctor Horta, project leader.
"Our goal is to offer a comprehensive approach in the development of projects, providing advice and accompaniment at all stages of the process of creation and consolidation of ideas," he said.
He explained that this project is part of the Network of Gyms and Innovation that the State of Guanajuato has, and they are certified with them. The purpose is to promote technology and innovation through their experimentation to develop a new project.
Horta pointed out that this gym is not exclusively dedicated to the aerospace sector, but to everything that has to do with the development of technology; although it does not fall within this sector, it could indirectly help to develop technology that can later be applied in it.
"Here we take the first steps in entrepreneurship, where we help them to link them with the corresponding area, validate that their proposal can solve a problem or that it is relevant to someone; once they pass this stage, they will be ready to enter an incubator," said the project leader.
He added that If the project is related to aeronautics or aerospace, it will gladly go to Cosmodrome, which is the specialized incubator, to continue its development.
The executive explained that Nauter is a project that is funded by the State of Guanajuato and has no cost for those interested in the entity.
"It is like a scholarship, they only require commitment and interest to develop their ideas because we know that the entrepreneur is the one who has the least money and the one who brings the most desire, so that is where we come in with the gym to guide them," he concluded.