Navistar Mexico delivered 9 units of the MV and CT models.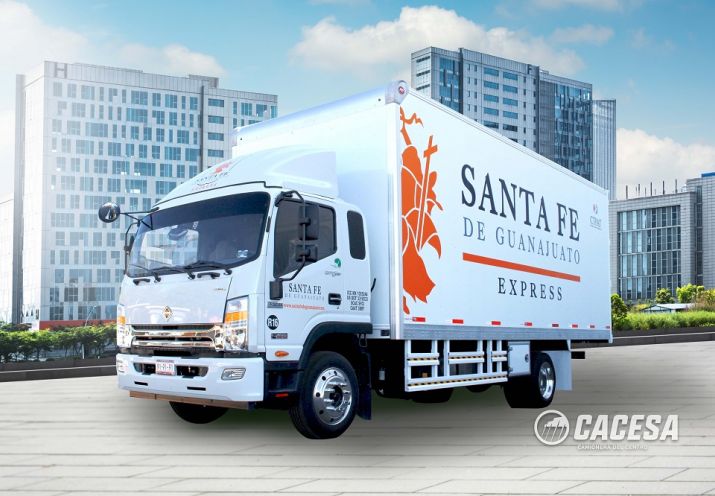 GUANAJAUATO – Navistar Mexico reported that, together with its distributor CACESA, it has delivered 9 units of the International brand MV and CT models to Santa Fe de Guanajuato Express (SAFEG), the latest delivery in the framework of the inauguration of its new facilities in the city of Leon, Guanajuato.
"With this new base and the expansion of our fleet -50% more units-, we intend to improve the logistics of operation and thus better meet the demands of our customers. At this facility we have a team of 32 collaborators who are ready to serve you," commented Raul Benjamin Barrera Acosta, CEO of SAFEG.
"We are pleased to start this new stage with International units, we are convinced that the brand has the best solutions in the market. We thank the CACESA team who at all times advised us on truck configuration and financing," concluded the manager of SAFEG.
"We are proud to be part of our customers' success story. Congratulations to SAFEG for its new facilities and for the growth represented by the new International units it has acquired," said Carlos Lopez, national director of Cargo Sales for Navistar Mexico.
Source: Portal Automotriz