Navistar to Build Electric Trucks in TX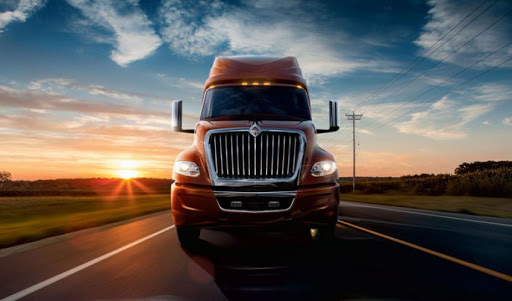 SAN ANTONIO – The Navistar International Corp. electric trucks will be built on the same assembly line than the diesel models in a new plant in San Antonio, Texas, during the spring 2022, the company said.
"San Antonio will be capable of building both fuel and fully electric trucks with the same robust manufacturing process with no offline assembly," said Persio Lisboa on the company's fiscal thirdquarter earnings call.
Navistar showed an electric version of its medium-duty MV Series at the North America Commercial Vehicle show in October 2019.
The transformational Navistar 4.0 program includes a modular platform for building future trucks with fewer parts and fewer suppliers.
The company has established strategic partnerships such as the one with startup autonomous truck software developer TuSimple.
Navistar recently said it plans to have a highly autonomous Level 4 truck for sale in 2024, a few years sooner than its competitors.
"There is a launch that we are going to see in the next 24 months that will have better cost, and once the (San Antonio) plant launches, will have a much lower conversion cost," Lisboa added in the call.
Navistar reported a thirdquarter net loss of US$37 million compared to third-quarter 2019 peak-cycle net income of US$156 million.
Source: BORDER-NOW October 2020 Edition