NBHX Trim Group invests US$17 million in Aguascalientes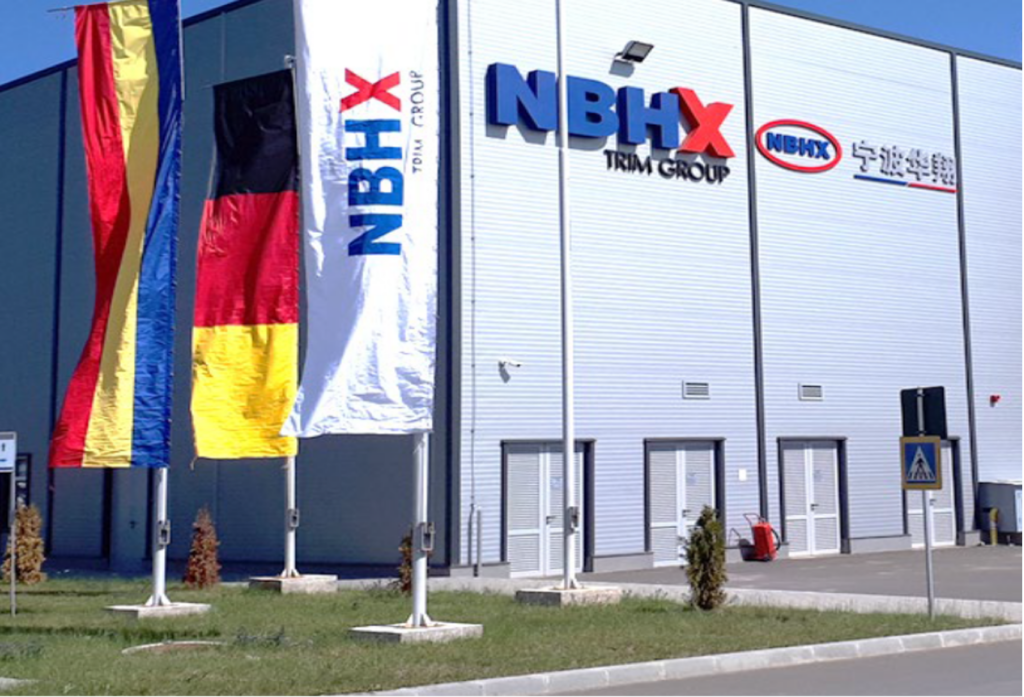 AGUASCALIENTES – The arrival of the Chinese-German automotive company NBHX Trim Group to the state of Aguascalientes, more specifically to the FINSA Industrial Park, was announced.
The company was welcomed by the governor of the state of Aguascalientes, Martin Orozco Sandoval, who highlighted that during the year the expansions of companies such as Bosch, Fanuc and Sensata and the arrival of companies such as NBHX, Kuribe, Xinquan, among others, have generated more than 18,000 new formal jobs.
The new NBHX plant in Aguascalientes required an investment of close to US$17 million in an area of 37,000 square meters. This important investment will generate up to 400 new jobs by the end of this year.
The company specializes in the manufacture of automotive components made of thermoplastic injection molded interiors, electronics, external components and lighting for luxury car brands such as Bentley, Porsche, Tesla, Cadillac, BMW, Audi and mass manufacturers such as Nissan, Toyota, GM and Volkswagen. It has 69 plants globally employing more than 15,000 people.
Specifically, the new production site will be a direct supplier to the COMPAS plant, managed between Nissan and Daimler, where the Mercedes-Benz GLB model is currently produced.
The event was also attended by: Jonson Cheng, General Manager, NBHX Plant, Mexico; Suman Maddala, Deputy General Manager, NBHX Plant, Mexico; and Eduardo Alberto Infante Priego, Undersecretary of Investment and Development.
Source: Cluster Industrial