Nearshoring, an opportunity for LATAM in 2023: Meor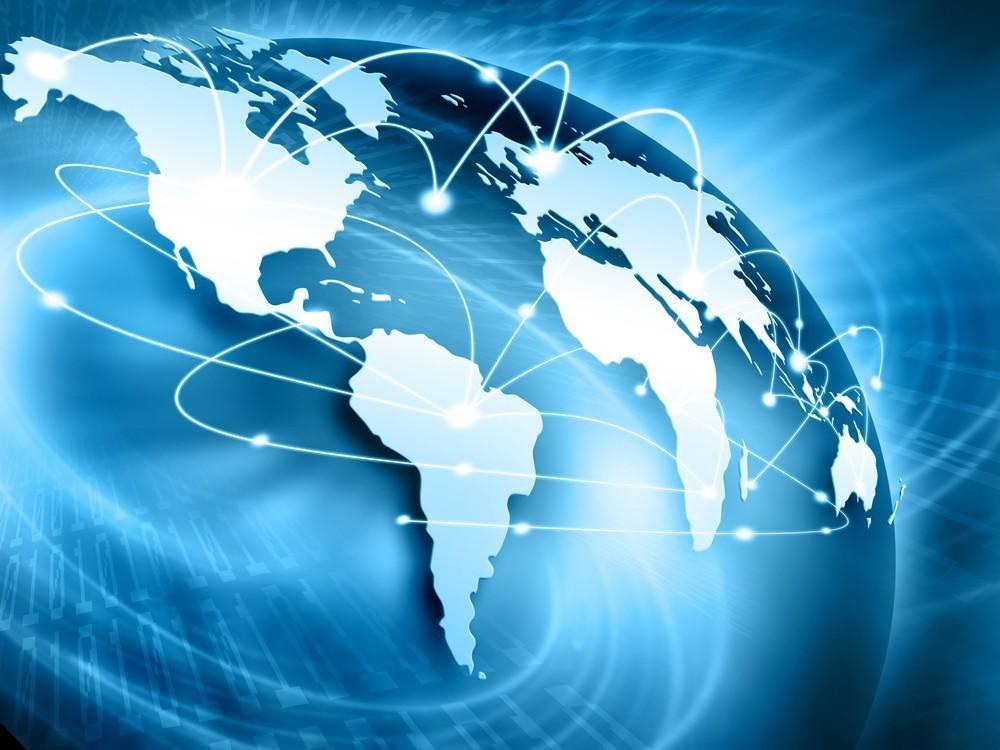 MEXICO – According to the Inter-American Development Bank (IDB), medium-term nearshoring opportunities for LATAM will reach US$78 billion in new exports of products and services by 2023.
Of this figure, Mexico would be taking US$35 billion, making it one of the biggest beneficiaries in the region.
In this context, Meor will invest in the construction of more industrial parks to meet the demand for space by companies.
"Among the plans, is the start of two new works and continue with the development of Hubspark Ciudad Juarez and Hubs Park Tijuana Northwestern. Both began construction in 2022 and plan to be delivered in 2024 and 2025," the fund detailed.
According to Javier Camarena, CEO of the real estate developer, one of the brand's objectives is to continue its double-digit growth, which it has been achieving since 2019.
"These works will generate 5,000 direct jobs and approximately 7,000 indirect jobs. At least US$131 million will be invested, which will improve the quality of life of workers and the areas surrounding the construction" he stated.
On the other hand, Jonathan Pomerantz, Meor's commercial director, pointed out that US$94 million were invested in 2022. These were earmarked for the construction of 60,000 m2 of industrial space in Monterrey and Tijuana.
The growth of manufacturing in the country, and especially in Nuevo Leon, will be exponential in 2023 so that the dynamics of Nearshoring will increase.