Nearshoring, an opportunity for the aerospace industry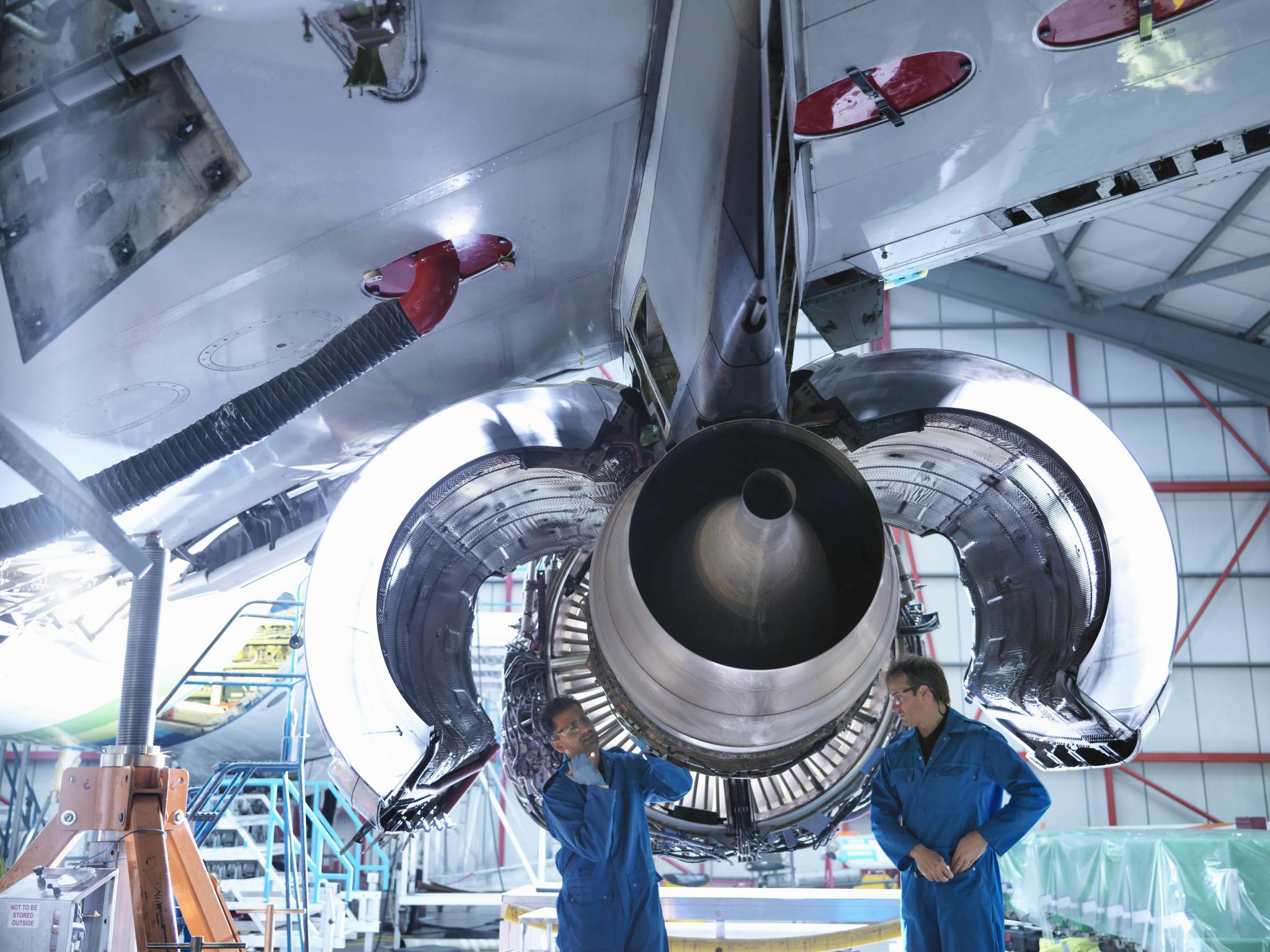 MEXICALI, CA – Mexico will have a "tsunami" of nearshoring, which the aerospace industry should take advantage of, said Carlos Robles, president-elect of the Mexican Federation of the Aerospace Industry (Femia).
"It is a very great opportunity for those who are already there, to develop supply in the country and for those who want to enter the sector, to really join this chain that is of high integrated value, of specific technical knowledge, which promotes the development of technology, talent, growth of companies and diversification," he mentioned.
Rodolfo Andrade, Baja California's Undersecretary of Economy, commented that as a country we must begin to analyze the transition from an efficient cost center to a value center, which is provided by the production chain.
Therefore, he said, companies in the sector can count on the support of the government through its Capabilities Portfolio program, which showcases the work being done by companies located in the state.
"It is not only in Baja California, but we are talking with California to have a regional impact. The industry is no longer just Mexicali," said Robles.
Ernesto Vidaurri, manager Global Supplier Development Mexico of Collins Aerospace, commented that according to a survey conducted by McKenzie within the aerospace sector, one option to develop the growth of companies is the search for alternative suppliers.