Nearshoring boosts foreign direct investment attraction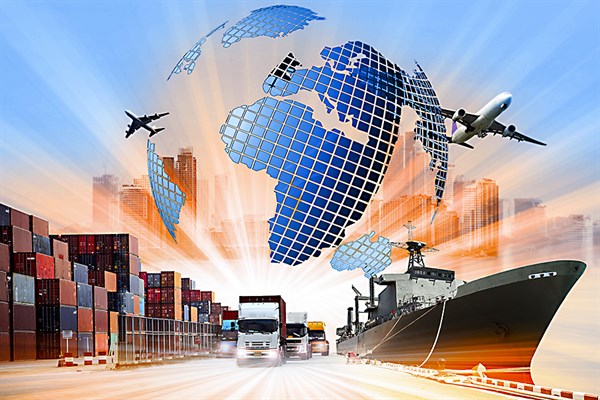 MEXICO – The Ministry of Economy announced that, during 2022, foreign direct investment was of US$35 billion, 12% more than in 2021 when there was an investment of US$31 billion.
According to the federal agency, there is a FDI record of US$5.5 billion, which correspond to transnational companies whose corporate group headquarters are located in Mexico and generate investment through their subsidiaries abroad.
The entities with the highest FDI in 2022 were: Mexico City: US$10 billion; Nuevo Leon: US$4 billion; Jalisco: US$2 billion; Baja California: US$1.8 billion; and Chihuahua: US$1.87 billion.
The amount of foreign direct investment places our country as a recipient of investments that were established in Asia and seek to approach the U.S. market, however, the trade war between the United States and China has caused companies to look at Mexico as an ideal place to settle. This relocation phenomenon, known as nearshoring, positions Mexico as one of the countries with the greatest opportunity and ease of doing business.
Another attractive factor for the arrival of investments is the T-MEC, which allows Mexico to join the North American economic bloc. Of the US$35,291 billion dollars received in 2022, 42% came from the United States (US$15 billion) and in second place from Canada (US$3 billion).
Among the greatest attractions for investment is manufacturing, mainly in the automotive sector, since 36% of FDI comprises the manufacture of auto parts, electrical generation and distribution equipment, as well as electronic components.
Luis Manuel Hernandez, national president of INDEX, pointed out that for this year, the arrival of US$11 billion of foreign investment from nearshoring is expected, of which US$3 billion will be in the manufacturing sector.
He pointed out that the joint agenda with the Ministry of Economy has resulted in the improvement of value chains and opens up opportunities to offer more and better products.
The National Council of the Export Manufacturing Industry (index) estimates that this year there will be growth in the sector of between 3 and 5% and foresees the creation of 60,000 new jobs.