Nearshoring boosts Queretaro International Airport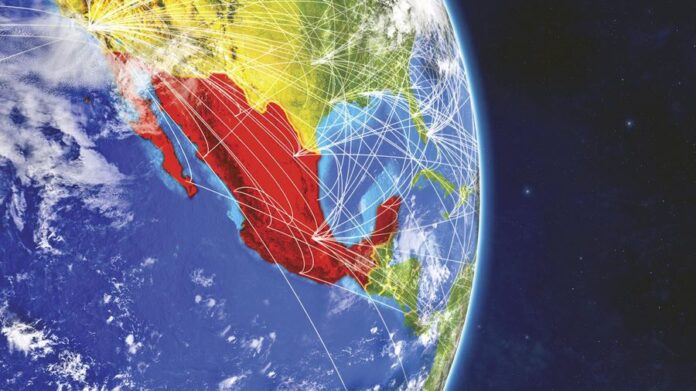 QUERETATRO – Nearshoring has driven the growth of cargo operations at the Queretaro International Airport (AIQ) terminal. The disruption generated by COVID-19 in supply chains, as well as the growth of e-commerce, have contributed to the increase in cargo flow.
"There are two factors, one, effectively the relocation of suppliers is very important because to a great extent they are industries that are time sensitive, a lot of the automotive industry is very sensitive to time and are important users of air cargo," said the CEO of Terminal Logistic, firm that manages the AIQ cargo terminal, Luis Felipe Rivas.
The growing trend in e-commerce is a phenomenon of no return that will continue to influence merchandise shipments, with impacts on both domestic and foreign trade. The growth of cargo operations also reflects the operational growth of companies such as Mercado Libre and DHL, both with activity from AIQ.
In 2023, the goal is to maintain the constant growth rate at the terminal, both in domestic and international shipments.
In 2022 AIQ mobilized 72,847.3 tons of cargo, a record in the terminal's cargo operations, surpassing that of 2021 (64,888 tons).
With the volume of the year just concluded, AIQ surpassed the ceiling of 70,000 tons of cargo. In addition to reflecting an annual growth of 12.3%.
During 2021, Queretaro's cargo terminal was the fourth with the highest growth, placing it below Mexico City International Airport with 570,808.1 tons, Guadalajara International Airport with 176,778.8 tons and Monterrey International Airport with 77,764.1 tons.