Nearshoring in Mexico to close 2022 with US$30 billion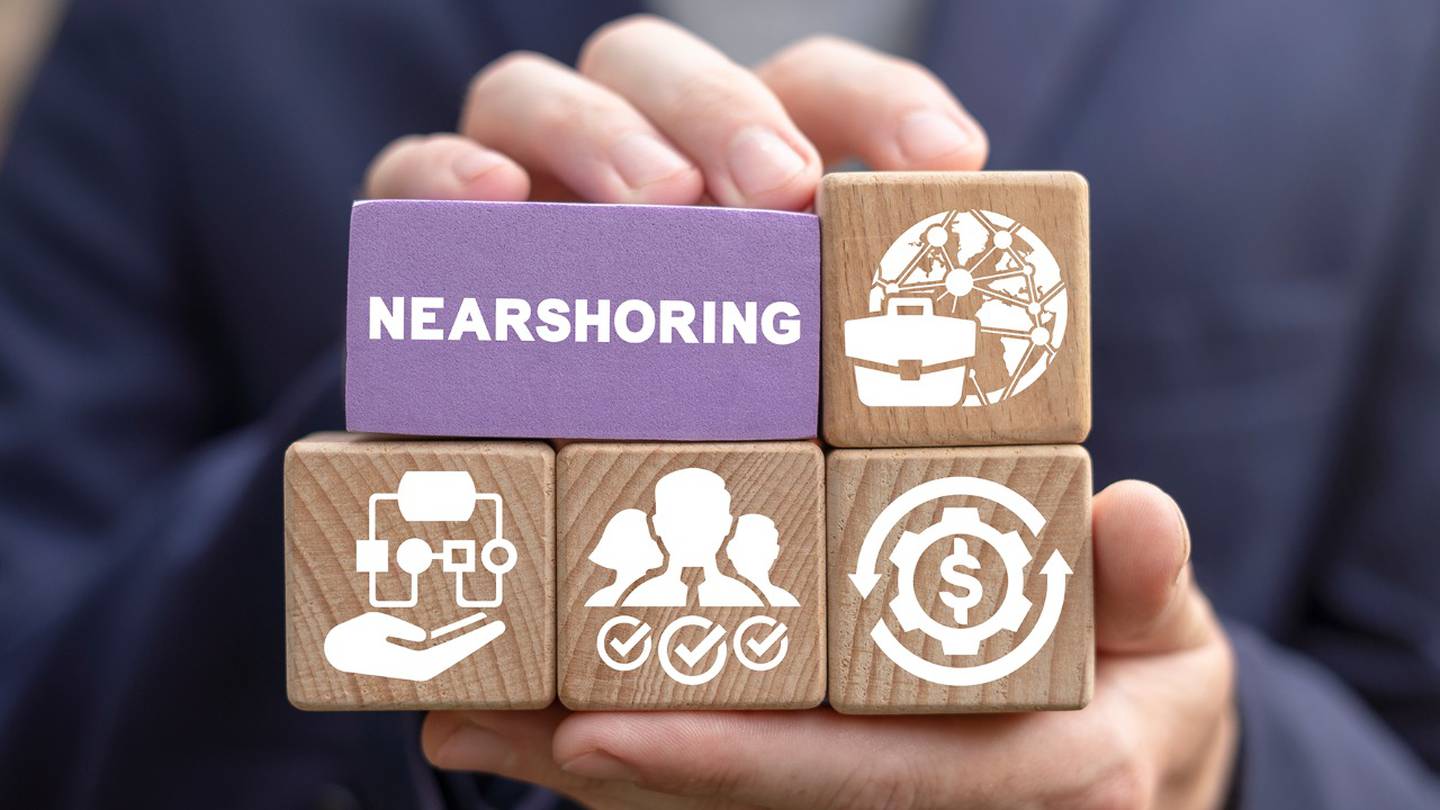 MEXICO – According to Sergio Argüelles, president of the Mexican Association of Private Industrial Parks (AMPIP), nearshoring will generate approximately US$30 billion in Mexico by the end of 2022.
The businessman added that, since the first half of the year, Mexico's industrial sector presented an occupancy rate of 97%, derived from this activity.
Asian firms such as Hengli Group, Alibaba and Lizhong were the main companies interested in acquiring industrial space in the north of the country.
Due to this situation, there is already a waiting list of up to 400 companies in the most important corridors of the country. Thus, Mexico achieved a 5% growth in the manufacturing sector and 17% in exports so far this year.
"Mexico has attracted between 75 and 100 U.S., Canadian, Chinese, Korean and Japanese companies, which have moved or expanded their operating plants in the country," added Argüelles.
He added that most of these companies are in the auto parts, manufacturing, metal mechanics, furniture and textile industry segments.
According to experts, Mexico could lose its opportunity with nearshoring by not making the necessary structural changes.