Nearshoring is important to transform aerospace industry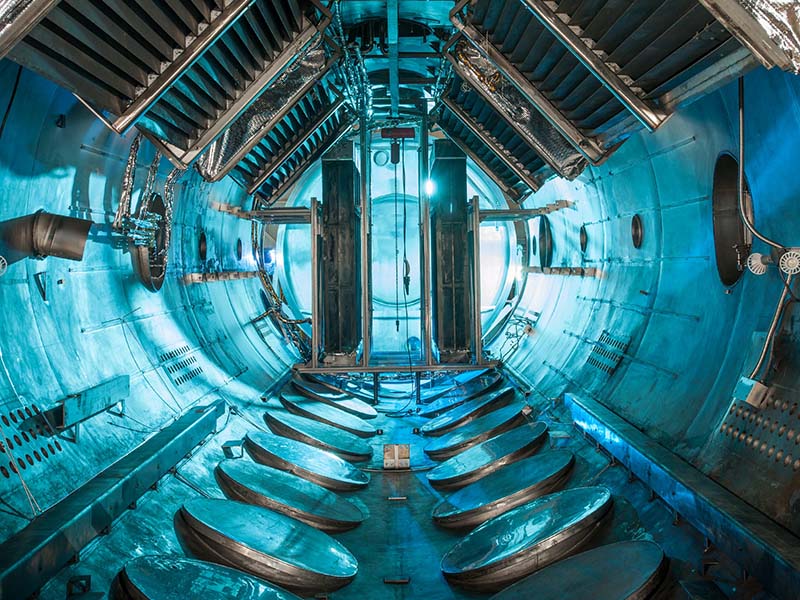 MEXICO – Mexico has always been a strategic country due to its proximity to northern countries and currently we are seeing a significant migration of processes, so we have a great opportunity to take advantage of nearshoring, said Sergio Segura, general director of Volare Group – SIA aerospace Solutions SC.
In an interview with A21, the businessman explained that this new way of doing business should not be confused, since there have been many trends in recent years, one of them is offshoring (process outsourcing).
"Now we are talking about nearshoring and many people see it as an opportunity to reduce costs. Of course, we should not confuse the issue of reducing costs, sending all of Mexico and looking for workshops to choose the one that gives us the cheapest. Now we have a great opportunity with nearshoring," he said.
He explained that now Mexican companies can not only offer cheap labor, they can also participate independently, with opportunities to expose their technological developments with innovative projects that present real solutions to real problems that airlines and the industry in general have today.
"In this way, value chains can be completed in Mexico, where we add up all the components to integrate systems and once we have an eligible product, it can be taken to major exhibitions such as Hannover. That is the place where buyers can be found," said Segura.