Nearshoring is key for aerospace suppliers: FEMIA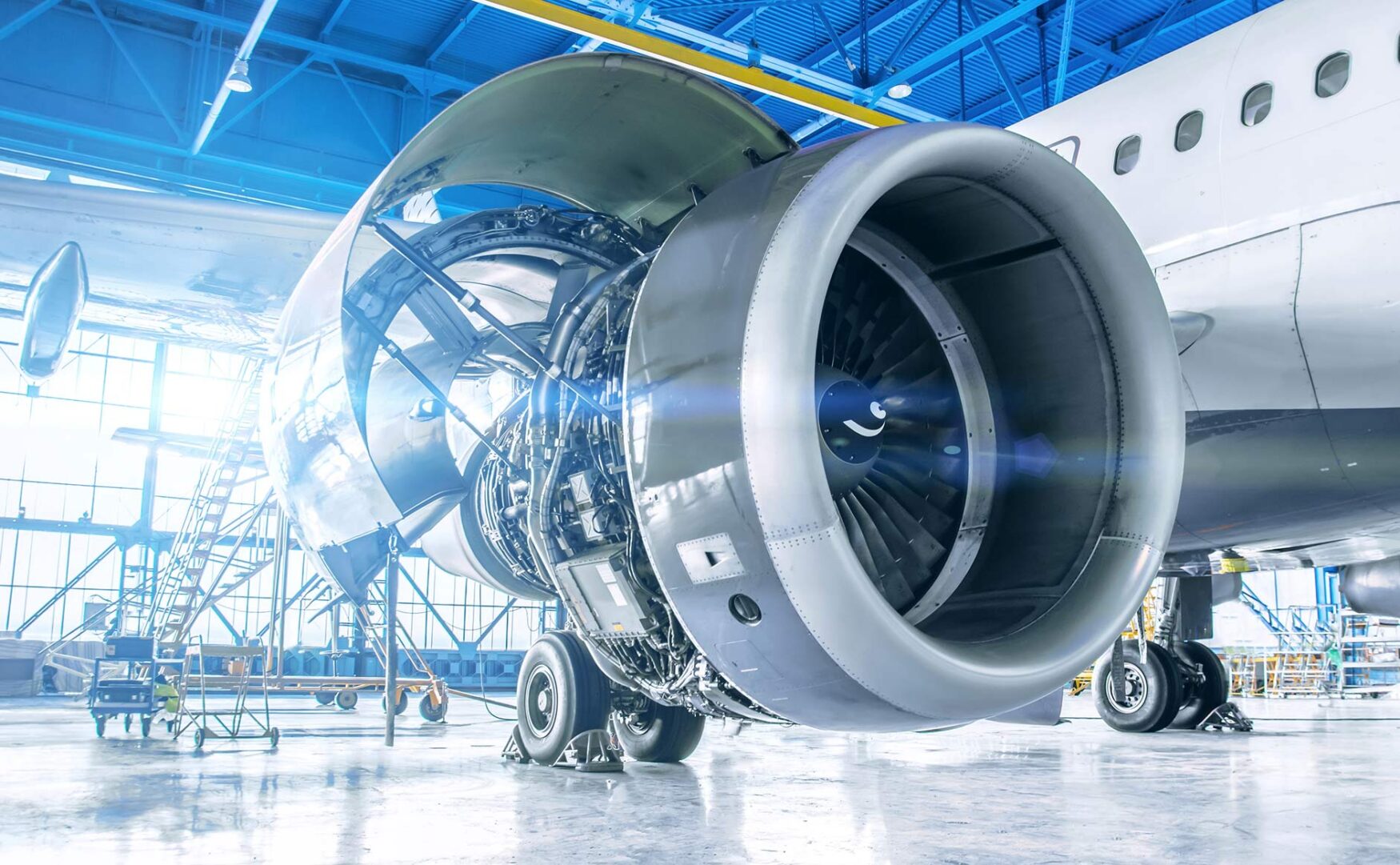 MEXICO – The aerospace industry in Mexico is in a clear recovery, there were many players that suffered after the COVID-19 pandemic, others disappeared and some others had to join forces to avoid disappearing, but at the end of the day, those that remained are now very strong, says Carlos Robles Alvarez, new president of the Mexican Federation of Aerospace Industry (FEMIA).
In an interview for A21, the executive explains that the company has not yet reached the export levels recorded before the pandemic, but in 2022 there was a growth of almost 18% net in exports compared to the previous year.
"We still haven't recovered from the pandemic, we would have to exceed US$9 billion (in exports) to be back to pre-pandemic levels, but we are already back to US$8 billion and more," said the president of AMBE Engineering.
He added that the "nearshoring" phenomenon is currently very important, since it is a trend that is gaining strength and should be taken full advantage of.
"The pandemic exposed many of the weaknesses that existed in the supply chain and much of this supply was in Asia, especially China, but with the trade problem it faces with the United States, other options are being sought; that is why nearshoring is one of the opportunities that this health crisis gave us," stated Robles Alvarez.
In this way, there are large manufacturing companies in the United States and Canada that are demanding suppliers with a presence in North America or in the region, this is where Mexico has a great opportunity because of its capabilities, its proximity to the United States, the facilities it has and the knowledge it has of the sector, which makes it a major player in this area.
Robles Álvarez explains that in order to take advantage of nearshoring, there are two major challenges: the first is to strengthen the supply chain in Mexico; in other words, not only to promote the construction of more factories or create basic services to serve the sector, but also to integrate the supply chain.