Nearshoring to mark Mexico's third great economic moment: Scotiabank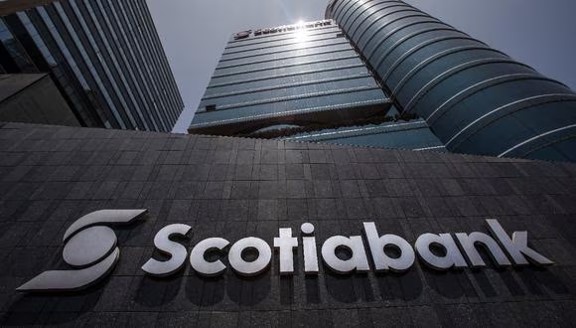 MEXICO - The general manager of the Scotiabank Financial Group in Mexico, Adrián Otero, considered that the relocation of value chains or "nearshoring" will mark the third great economic moment for Mexico.
"In Mexico there have been three economic moments: the first, the signing of NAFTA in 1994; the second, the energy reform of 2013, when foreign investment reached a peak of US$46 billion in that year alone; and the third is 'nearshoring'," Otero explained in an interview with EFE.
The big difference, he pointed out, is that the first two were generated from Mexico, while relocation has been done from outside.
This economic phenomenon, which began in Mexico just under two years ago and extends across 15 states, has taken off this year with the arrival of large multinationals such as Tesla.
Otero said that disruption in supply chains and a geopolitical environment that tends towards regionalisation create a juncture in which Mexico has an extraordinary position to capture this opportunity.
According to various analyses, he said, nearshoring could increase Mexico's exports by between US$75 billion and US$200 billion.
"If we manage to capture some of this, it will position Mexico as the first trading partner of the United States," he predicted.