Nearshoring will attract Dutch investment to Queretaro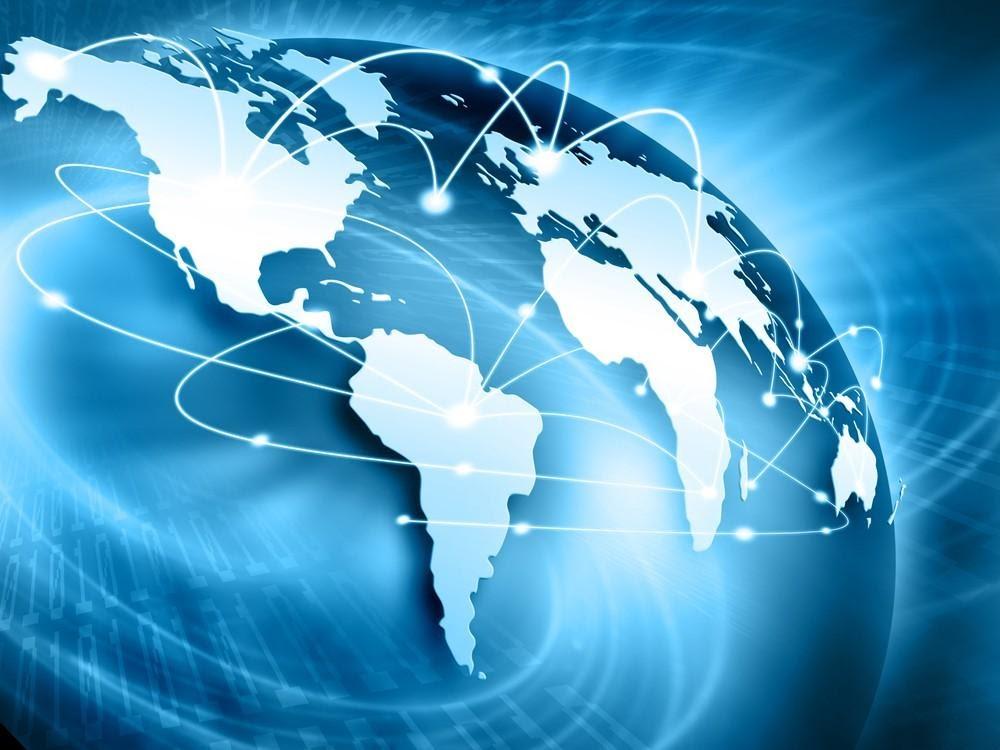 QUERETARO, QRO - A total of 20 Dutch companies decided to leave China to invest in Queretaro due to nearshoring, revealed Steven Büter, general manager of the Business Office of the Embassy of the Netherlands in Mexico.
According to the official, they are looking to build factories, plants and production lines, as well as to take advantage of the manufacturing strength of the Bajío.
"Many companies with Dutch capital want to leave Asia and are seeing if they can go to Mexico and other countries," he said.
During the presentation of the third edition of GreenTech Americas, Büter pointed out the interest of international firms in Mexico, largely due to the nearshoring caused by the proximity to the United States (U.S.).
Among the advantages that companies will have with this relocation will be to comply with the new rules of the Mexico-US-Canada Treaty (TMEC).
They will also reduce the high cost of transporting goods to the U.S. and will no longer depend on the maritime industry.
At this moment, there are more than 75 companies from the Netherlands with investments in Queretaro and it is estimated that nearshoring will attract more.
To this, the embassy manager added that there is a possibility of opening corporate offices in Mexico City for corporate functions.
According to a Forbes study, the Dutch companies with the largest investments in Mexico are Heineken, Shell and Unilever.
According to the Ministry of Economy (SE), these companies have invested more than US$20 billion in the country between 1999 and 4Q2022.