Nearshoring will boost Mexico's real estate sector: Fitch Ratings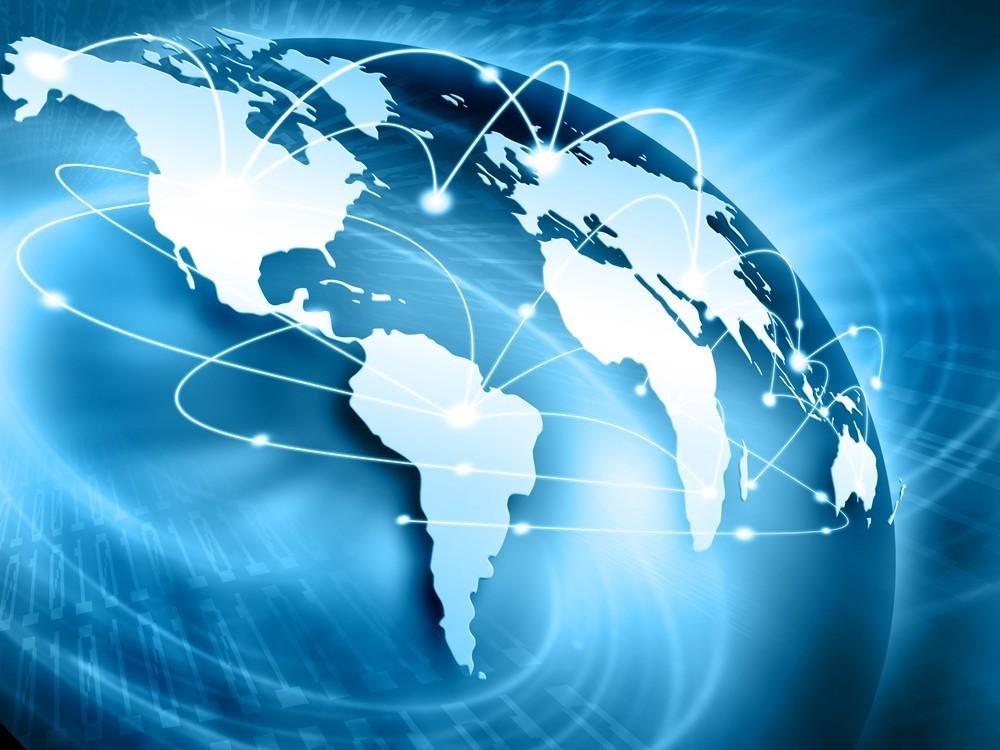 MEXICO - The relocation of companies to Mexico or nearshoring could boost credit in the Mexican commercial real estate sector, according to Fitch Ratings.
According to the international agency, commercial real estate developments in Mexico are supported by strong occupancy rates and rental growth, as well as by the huge growth trend of its portfolio.
"Companies will need to balance growth with maintaining healthy credit metrics in line with current ratings, in the context of weakening global economic conditions and growth," it said in its analysis.
Fitch Ratings added that Mexico will be one of the main beneficiaries of "nearshoring", due to the global rearrangement of supply chains, its relocation to North America, the world's largest market, and the United States, Mexico and Canada Agreement (USMCA).
In this regard, the Mexican Association of Industrial Parks, noted that Mexico's fundamentals are conducive to developers moving to acquire and build new industrial properties, which include "exceptionally high" occupancy rates of nearly 98%.
"Several Fitch-rated issuers have increased their capital spending plans and expanded their investments in industrial space to take advantage of high demand for warehousing, manufacturing and other industrial infrastructure by multinational corporations," Fitch Ratings revealed.
The rating agency also recalled that foreign direct investment (FDI) grew by 48% year-on-year in the first quarter, while the Ministry of Economy reported, with preliminary figures, that it amounted to US$29 billion.