Nemak wins Supplier of the Year award from GM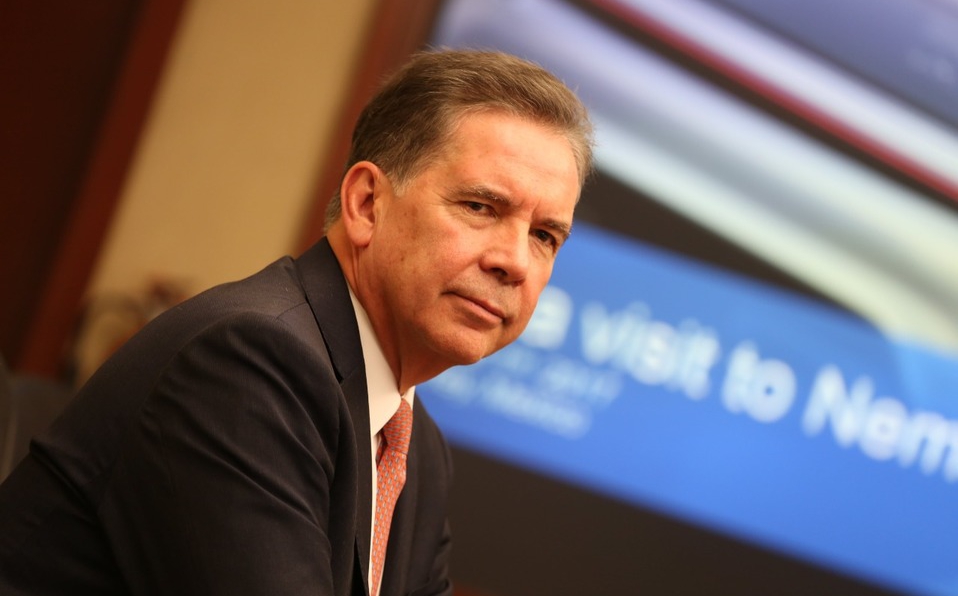 NUEVO LEÓN – Recently, General Motors virtually announced the list of Suppliers of the Year, those Tier companies that go beyond what is required to deliver parts with the highest innovation and quality.
Nemak, a Tier 1 company from Monterrey dedicated to engine heads and monoblocks, has received this recommendation on 16 occasions, including this year, making it one of the most awarded suppliers in the history of said award.
The leading company in the development of innovative lightening solutions for the global automotive industry, announced that it was once again named Supplier of the Year by General Motors (GM), thanks to its outstanding performance as a manufacturer during last year.
"It is an honor for us to receive this award. Being one of the ten most recognized suppliers in the history of this award is an example of our focus on the customer and our commitment to continue developing innovative lightening solutions that further promote sustainable mobility," said Armando Tamez, general director of Nemak.
The Supplier of the Year award, granted by GM, is reserved for suppliers that distinguish themselves by going beyond the requirements established by the company, making available to customers the most innovative technologies and the highest quality in the automotive industry. The winners, from 15 countries, were chosen by a global team of GM executives with competencies in the areas of purchasing, engineering, quality, manufacturing, and logistics.
Source: Cluster Industrial