NEO Tech completes C-TPAT certification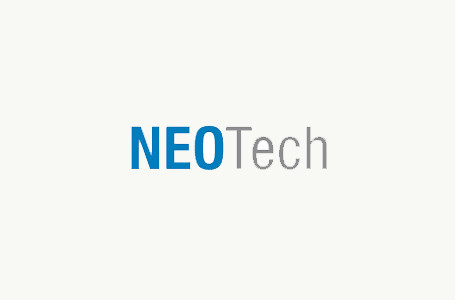 MEXICO – NEO Tech has completed and received approval for its certification for Customs Trade Partnership Against Terrorism (C-TPAT), the company informed.
"With NEO Tech now a certified C-TPAT partner, our customers can now benefit with more predictable logistics and supply chain performance," stated Magdy Henry, NEO Tech Vice President of Supply Chain.
"We are also proud to join the community of other certified partners to strengthen international supply chains and improve U.S. border security."
The certification allows NEO Tech to achieve faster clearance through CBP for products manufactured in NEO Tech Juarez and Tijuana Mexico locations.