Nestlé invests US$127 million in Queretaro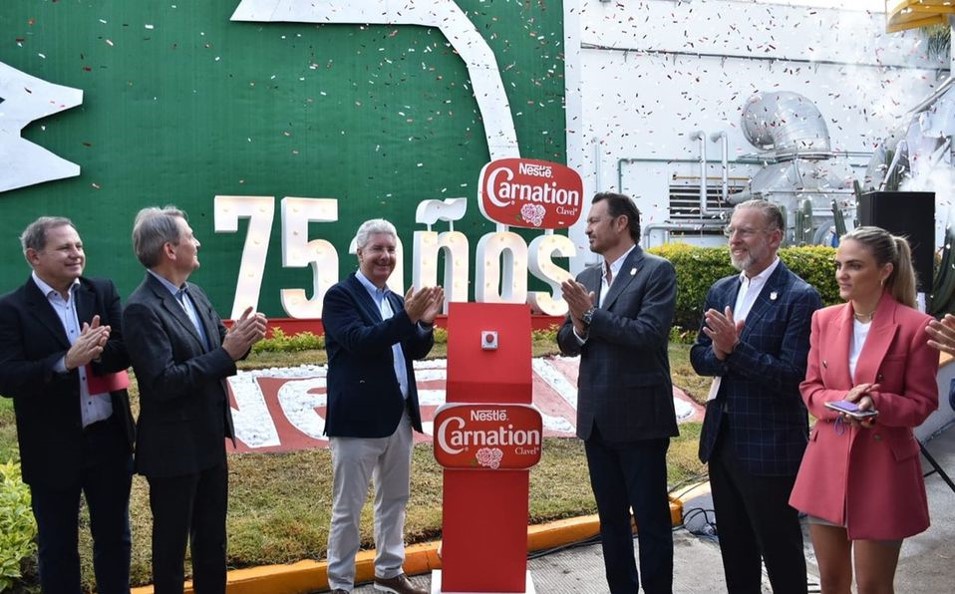 QUERETARO – Nestlé announced that it will invest US$127 million to modernize its operations in Queretaro. The announcement was made during Carnation's 75th anniversary in the state.
Mauricio Kuri, Governor of the state, welcomed the decision, which reflects the company's commitment to promote new technologies that favor environmental sustainability, with water and energy saving projects, as well as the reduction of CO² emissions and the goal of achieving zero net emissions by 2050.
On the other hand, Fausto Costa, Executive President of Nestlé Mexico, affirmed that the decision renews the commitment and confidence towards Querétaro, which he defined as a state of opportunities, excellent labor force, very good infrastructure, and good business opportunities.
Marco Antonio Del Prete Tercero, head of the Secretariat of Sustainable Development of Querétaro (Sedesu), explained that 36 projects have been completed so far this year, representing an investment of US$891 million, as well as the generation of 10,124 new jobs.
The food industry is the third sector that contributes the most to the total manufacturing production value in the state, which reported a 13% growth during the first semester of 2022.