Nestlé invests US$340 million in Veracruz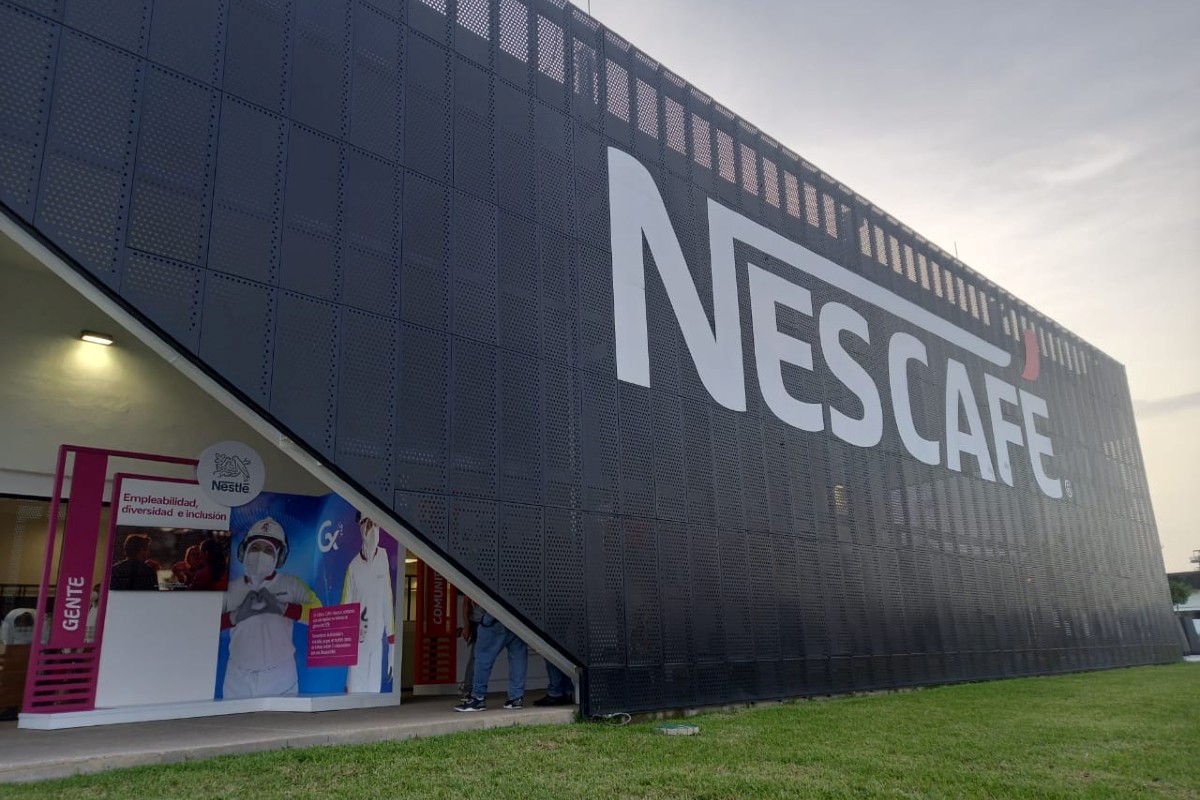 SANTA RITA, VER – Nestlé inaugurated its most sustainable coffee processing plant in Santa Rita, Veracruz, a year and a half after the planned date due to delays caused by the confinement.
In said plant, the company will process 40,000 additional tons of green coffee for the production of Nescafé's brands. For its construction, the company invested US$340 million.
"We see the potential that Mexico has, we see a young and hardworking population, in addition to being a stable economy," stated Fausto Costa, CEO of Nestlé Mexico.
The president of Nestlé Mexico added that this coffee factory has a circular operation, therefore, it has treatment systems for the water used and recirculation of 100% of the process water; zero wastewater discharges and zero waste to landfills.
In addition, the factory has a biomass boiler where the biological waste from the coffee process is used to generate the energy that represents 70% of the consumption required for the generation of steam used in the entire production process.
With this new factory, the company said that the purchase of green coffee from Mexican farmers will increase by 50% in the next 3 years. In addition, 1,200 direct jobs and 12,000 indirect jobs will be generated.