Nestlé plans to reduce carbon emissions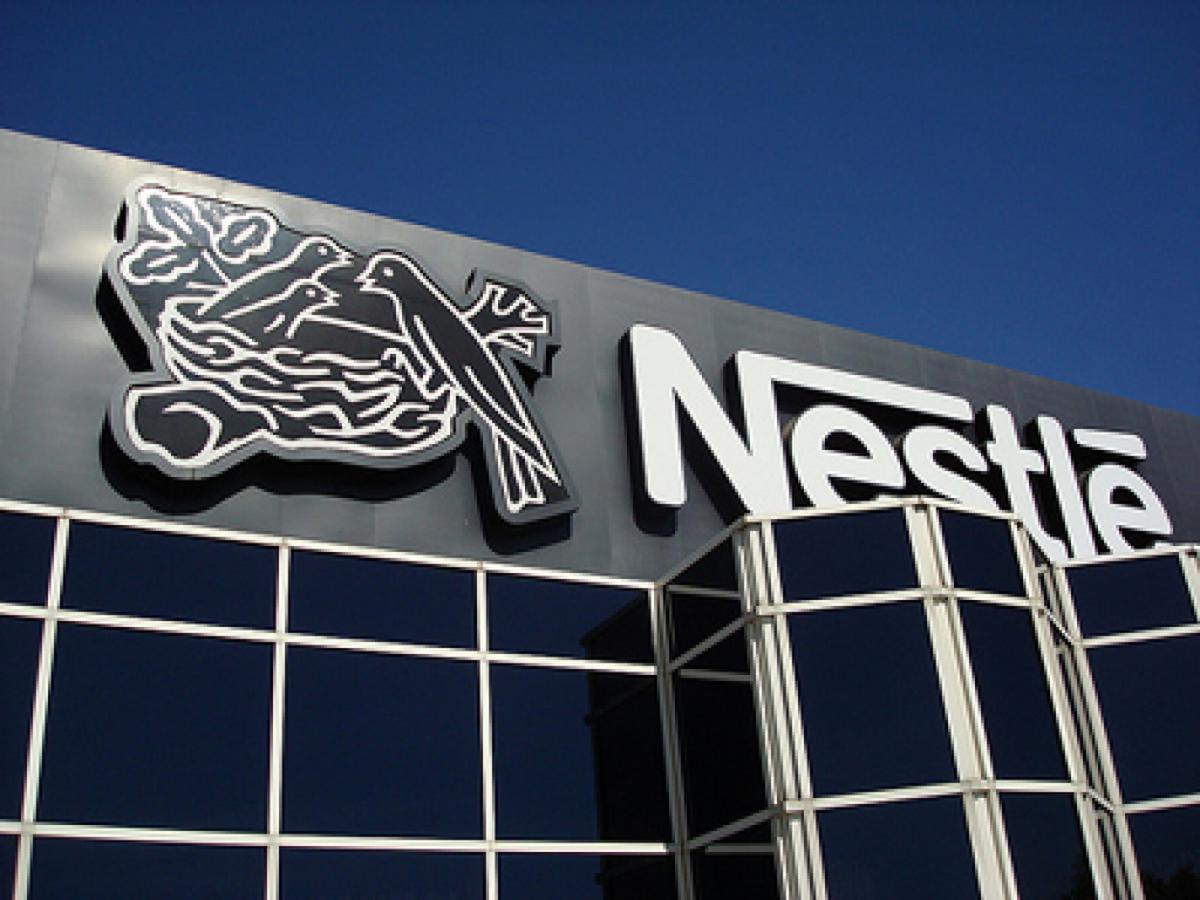 GUADALAJARA, JAL – Executives of the Swiss company Nestlé and Jalisco authorities agreed to establish a collaboration agreement to guarantee sustainability in the production of milk and its derivatives, through the four plants of this transnational company located in the state.
In Jalisco, Nestlé has installed four of its 18 factories established in Mexico and an economic activity of more than US$278 million per year.
In addition, the company works with more than 400 milk producers in the region from whom it purchases more than 560 million liters of fresh milk and 365 million liters of whey.
During the meeting between the Executive Vice President and head of the company's Americas zone, Laurent Freixe, and Governor Enrique Alfaro, they discussed investing in processes to reduce carbon emissions from production plants in order to reduce the environmental impact of this industry.
According to a press release from the government of Jalisco, the possibility of adding technological components to the processes in the production plants in order to increase the level of employment generated was also discussed.
Local authorities offered to support the multinational in meeting the goal of eliminating carbon emissions in its global production by 2050.
Source: El Economista