Nestlé Purina to expand its Silao plant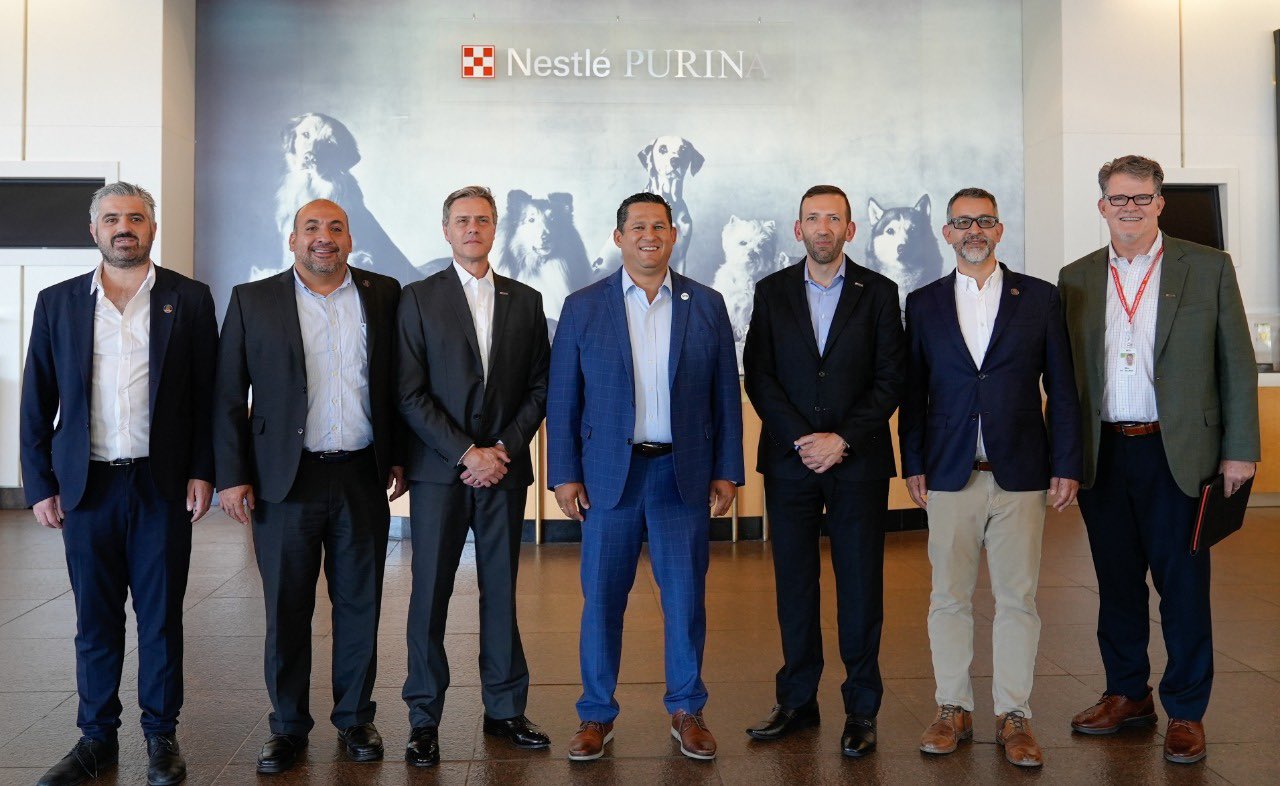 LEON, GTO – Nestlé Purina agreed through Guanajuato's working tour of the United States, that it will invest US$99 million to expand its plant located in Silao, which will create two production lines to provide 150 new direct jobs.
Diego Sinhue Rodríguez Vallejo, Governor of Guanajuato, explained that the company will also purchase 39 hectares for future expansion, so that with these new investments, Guanajuato continues to promote a stronger countryside, fostering innovation and technological development.
It is worth mentioning that this new investment in Guanajuato is in addition to those made in 2013 for US$200 million and in 2020 for US$160 million. The company currently produces 125 varieties of dry product and 45 varieties of wet product. Around 14,250 trucks leave the plant each year.
Nestlé Purina employs fifteen thousand people globally and in 2021 reported worldwide sales of US$16 billion; its pet food brands are available in 75 countries.
Nestlé Purina PetCare was formed in 2001 when Swiss-based Nestlé S.A. acquired Ralston Purina Petcare, founded in St. Louis, Missouri, in 1894. The company is engaged in the manufacture and marketing of dog and cat food, snacks and cat litter products.