Nestlé to invest US$160 million in Guanajuato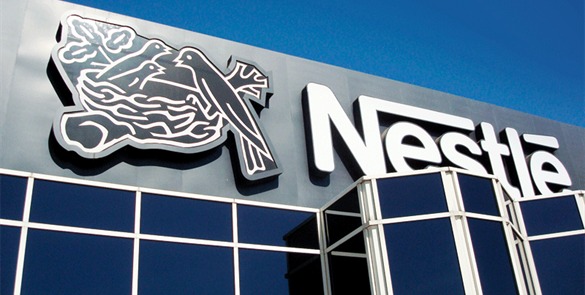 GUANAJUATO – Diego Sinhue Rodriguez Vallejo, Governor of Guanajuato, agreed with Nestle in Switzerland an investment of US$160 million to be placed in Guanajuato's Inland Port, which will generate 200 new direct jobs for the state.
This investment will begin in 2021 and will be part of an expansion of its production plant located in Guanajuato Puerto Interior, in the municipality of Silao.
Sinhue explained that this capital investment will increase production from 214,000 to 285,000 tons of dry feed, as well as from 12,000 to 25,000 tons of wet feed.
"It is good news because it also confirms the start of the economic reactivation in our state, with such an important company as Nestlé," said the president.
He expressed his interest in further strengthening relations with Switzerland, and highlighted that there are currently investments of Swiss origin in Guanajuato of US$400 million, offering 840 committed jobs, mainly in the automotive, auto parts and agri-food sectors.
Source: Lider Empresarial