Netflix to expand production hub in New Mexico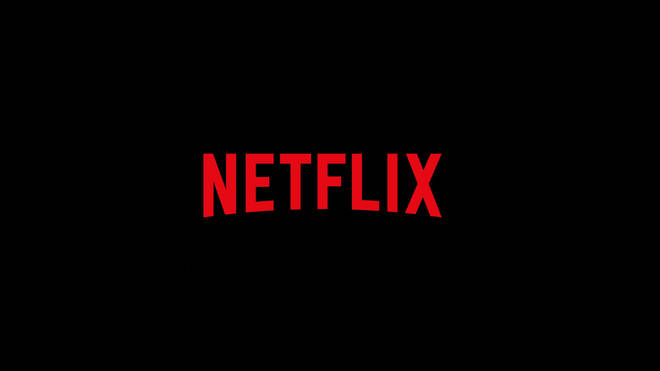 ALBUQUERQUE, N.M. – Netflix plans to establish one of the largest production hubs in North America with an expansion of its existing studio complex in New Mexico and a commitment to an additional US$1 billion in production spending, government and corporate leaders announced Monday.
Ten new stages, post-production services, offices, mills, backlots and other infrastructure would be added to Netflix's growing campus on the southern edge of Albuquerque. Aside from construction jobs, the project is expected to result in 1,000 production jobs over the next decade.
Netflix first marked its presence in New Mexico in 2018, when it announced it was buying Albuquerque Studios and pledged US$1 billion in spending over a decade. At the time, government officials saw the move as a transformative victory for a state that has struggled to lessen its reliance on federal funding and oil and gas development.
"I am glad Netflix has chosen to double-down on its commitment to our state, and our partnership will continue to grow for the benefit of New Mexicans across the board," Gov. Michelle Lujan Grisham said in a statement.
Netflix co-CEO Ted Sarandos pointed to the proximity to Los Angeles, the crew base and local talent as reasons for the continued investment.
"It allows us to be more nimble in executing our production plans while cementing the status of the region as one of the leading production centers in North America," he said.
A total of US$24 million in state and local economic development funding will be funneled toward the expansion, and industrial revenue bonds will be issued by the city of Albuquerque to help reduce some taxes for Netflix.
Source: ABC News