New automotive companies to arrive in SLP by 2023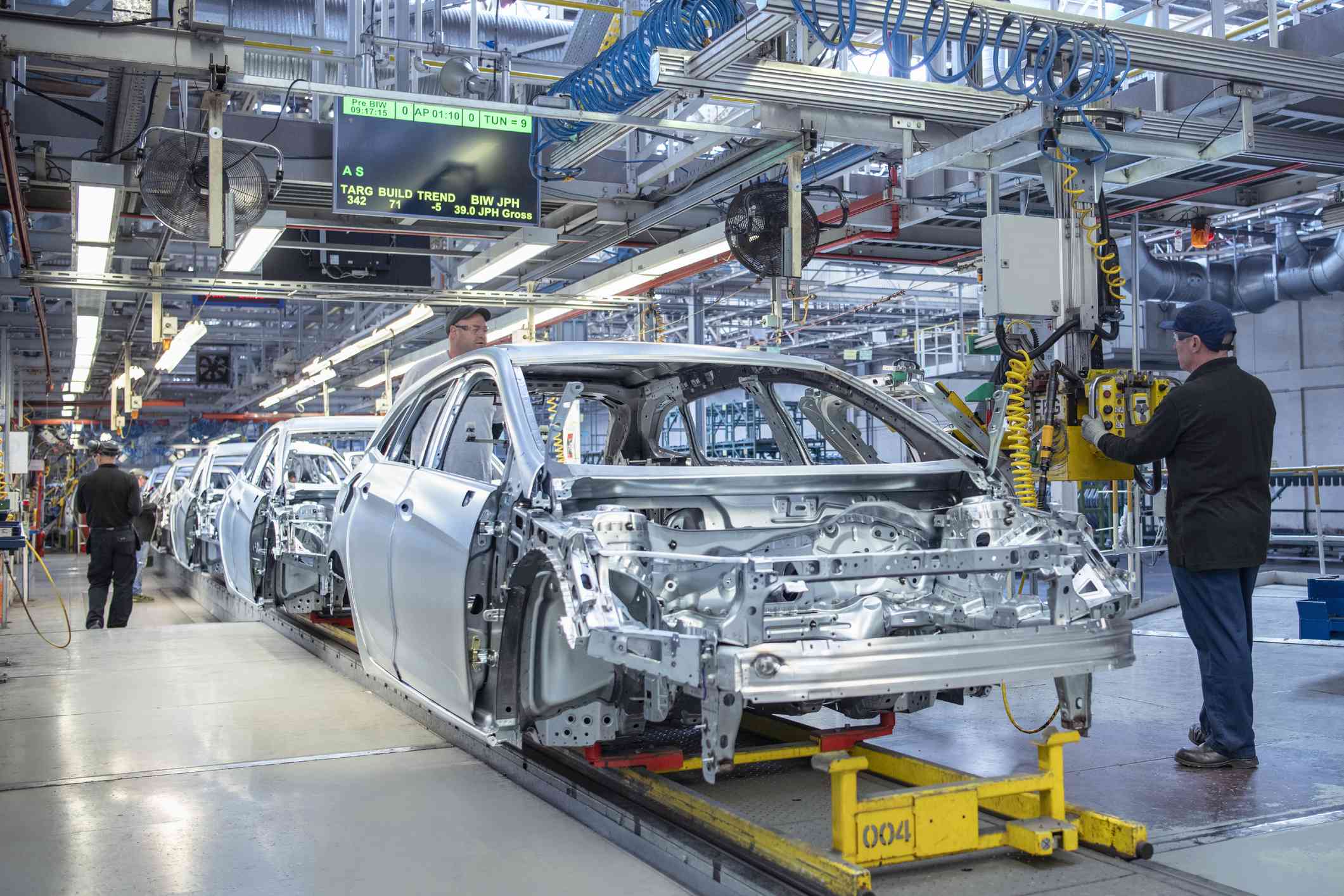 SAN LUIS POTOSI – The Secretary of Economic Development (SEDECO) in San Luis Potosi, confirmed that by 2023, at least 20 automotive companies will arrive in the state, with a global investment of over US$1 billion, as a result of the investment attraction policy.
In this sense, Ricardo Gallardo Cardona, governor of the state, affirmed that all the support and facilities will be provided for the arrival of these companies, which will generate jobs, and at the same time, will boost the economic growth of the state, which will allow for a more prosperous region with more planning.
In this regard, Gallardo Cardona emphasized that road infrastructure works are key to make the state of Potosi more attractive to foreign investors.
For this reason, he emphasized that works such as the rehabilitation project of the lateral sections of Highway 57, towards Matehuala and Queretaro, which will improve mobility and detonate growth and economic development.
The construction of the new State Civil Guard (GCE) headquarters, which will be located on Eje 134, will guarantee peace and tranquility for businessmen and workers in the manufacturing zone, as well as in the surrounding housing developments.