New car sales drop in Chihuahua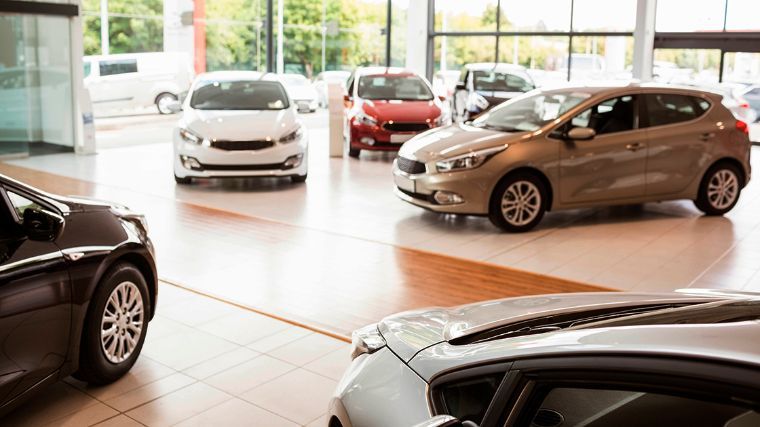 CHIHUAHUA – For second month in a row, new car sales in the state of Chihuahua registered a historic drop amidst the problems caused by the coronavirus pandemic.
According to data from the Mexican Association of Automobile Dealers (AMDA), in April the placement of vehicles fell 65% by annual comparison.
The report states that only 850 new cars were sold statewide, compared to 2,426 in the same month last year.
Nationally, the fall was of 64.4% with 97,873 new units sold in April 2019, which fell to 34,887 in 2020.
Sales in Chihuahua represent 2.6% of those recorded in all of Mexico in April this year, which placed the state in tenth place.
The first place was for Mexico City, with the commercialization of 6,339 cars; followed by the State of Mexico, with 3,874 and Jalisco with 2,818.
In the first quarter of this 2020, the number of vehicles sold in Chihuahua totaled 8,365, 24.6% less than the 11,091 placed from January to April last year.
Guillermo Rosales, AMDA's general director, estimated that 2020 will close with an annual fall of 25% nationwide as a result of the effects of Covid-19 on the Mexican economy.
According to AMDA, in March of this year, sales in Chihuahua fell 34.4%, when the application of social distancing protocols promoted since the second half of the year began.
Before that, February saw a 0.2% rise, while January saw a 2% drop.
Source: Diario.mx