New car sales in Mexico rose 9.6% in August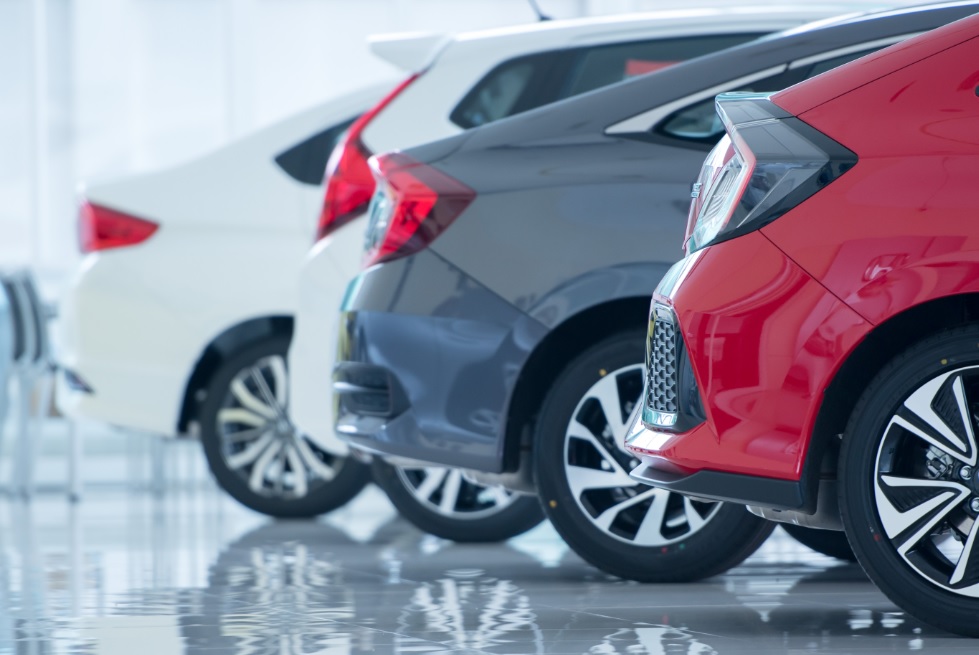 MEXICO – During August 2022, automakers sold 91,124 new cars in the Mexican market, a level that reflected a modest improvement compared to previous months.
This level represented a 9.6% growth compared to July sales (83,137 units), according to the historical record of the Mexican Association of the Automotive Industry (AMIA) released by Inegi.
The year-over-year analysis also showed a significantly better result; sales of new light vehicles grew by 16.5% compared to August of last year.
Even with this progress, the level of automotive company sales has not yet recovered to pre-pandemic levels. In fact, new car sales in Mexico have now totaled 20 months with less than 100,000 vehicles sold per month.
The U.S. automaker, General Motors, remained for another month as the leading company in sales in the domestic market. During August 2022 it sold 13,958 units.
On the other hand, Nissan ranked second with sales of 13,082 units and KIA sold 7,417 units, occupying the third place in sales leadership in the domestic market.