New car sales increased by 17% in April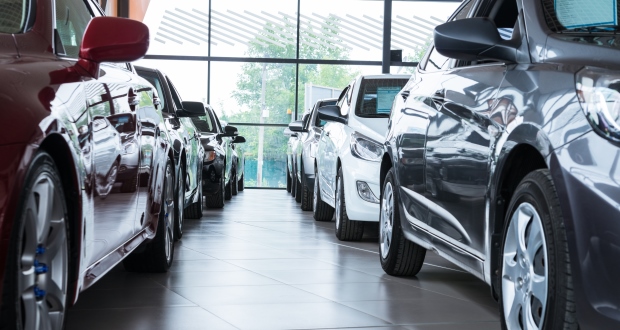 MEXICO – Mexico's automotive industry companies sold 97,610 light vehicles last April, which represents an increase of 17% compared to the same month of 2022, informed Inegi.
The sales volume is the highest since April 2020, when economic activity in Mexico and the world was closed due to the pandemic.
"The positive results for the month of April continue to reflect improved inventory levels and better performance in the different brands in the market," said Guillermo Rosales, president of AMDA.
"The light vehicle market in April was higher than the estimate adjusted for the month by the Mexican Association of Automotive Distributors (AMDA), which stood at 94,000 units," said its president, Mr. Rosales.
He pointed out that the holiday period (Easter) in both 2022 and 2023 coincided in April, so it is evident that product availability plays a relevant role as an explanatory factor for the positive results.
The availability of vehicles from the automotive plants has gradually changed, leaving in 2023 a situation of improvement compared to that prevailing in the previous year.
"AMDA's sales estimate had a percentage difference of -3.7% with respect to the observed figure of 97,610 units. This level of marketing, is lower than sales in a similar month of 2019, placing 0.8% below the 98,366 units marketed then," Rosales exposed.
According to the AMIA and Amda report, in the January-April 2023 period, the market remains below 2019 sales levels by 4.3 percent.
Nissan remains in the lead in car sales, with a share of 18%, followed by GM with 13%, VW Group with 11% and Stellantis with 7.7% of the market, while Kia maintains its fifth position with 7.5 percent. Toyota moved to sixth position, with 7.3%, of the Top Ten sales in the country, followed by Mazda with 5.6%.