New Colombian airline to use ex-Interjet aircraft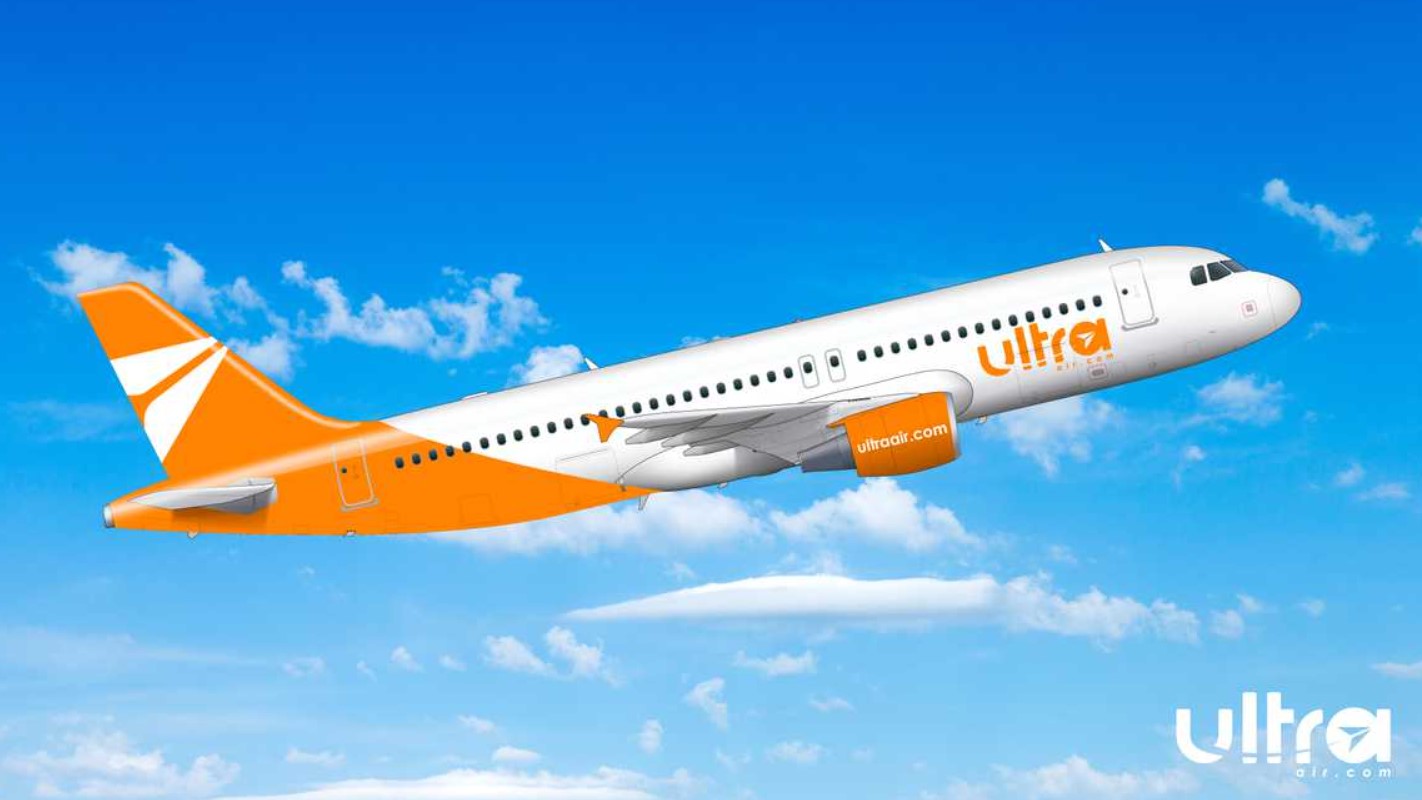 COLOMBIA – The new Colombian airline Ultra Air is already in the final stages of its certification process, and has already sent four aircraft to the paint shop, including at least one aircraft that used to fly with the Mexican airline Interjet.
Ultra-Air is a startup led by William Shaw, former CEO of Interjet. The airline plans to enter the Colombian air market in early 2022. Likewise, by 2023 it would start its international flights, including Mexico.
In a publication made in social networks, Ultra Air showed an Airbus A320 registration N304AV, which, according to the airline, would be receiving the new orange livery of the Colombian airline.
The N304AV is an aircraft that previously flew with Interjet, registration XA-RBA. Due to the impact caused by the Mexican airline's financial crisis and the COVID-19 pandemic, the aircraft was taken over by the lessor Avolon in July last year.
Interjet had more than 60 Airbus aircraft before ceasing operations on December 11, 2020. During the past year, the airline lost one by one its aircraft, which were taken over by the lessors. A few of them already have new airline operators in different parts of the world.
Source: A21