New companies to invest in SLP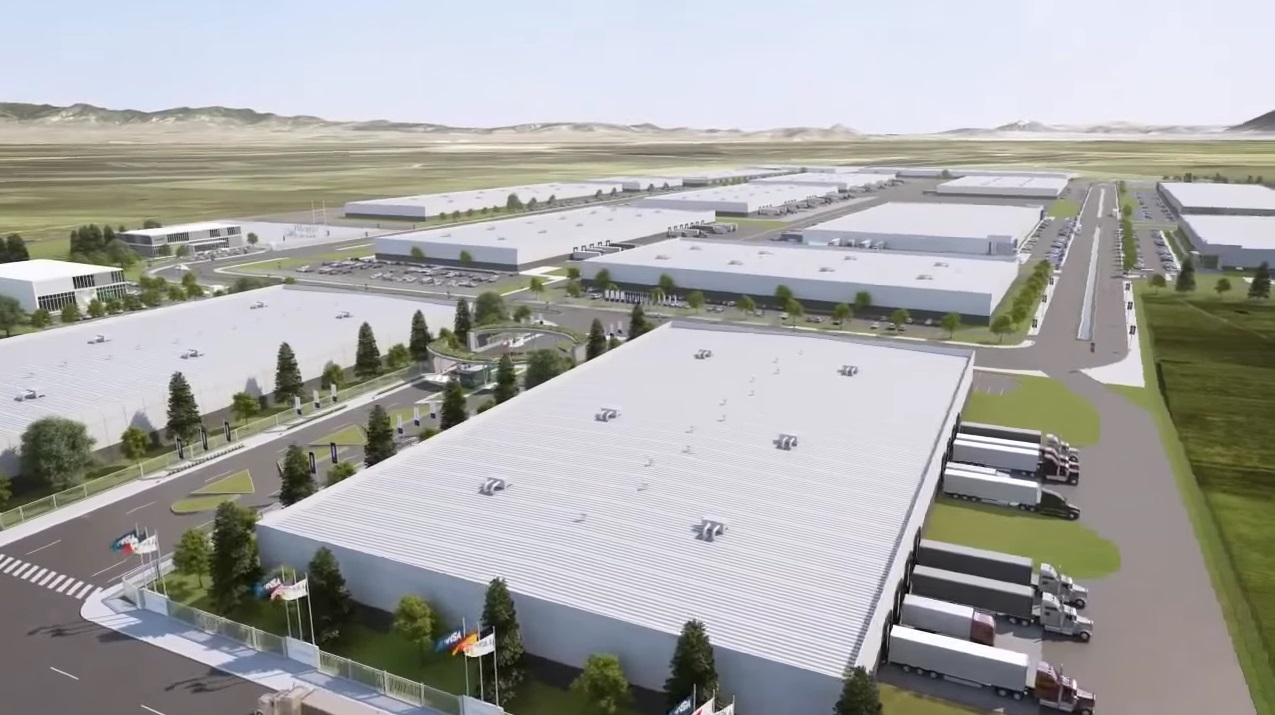 SAN LUIS POTOSI - By the second half of 2023, new companies will invest up to US$390 million in San Luis Potosí, according to Michele Porrino Perassi, director of the World Trade Center (WTC) I and II industrial parks in the state.
In this sense, Porrino Perassi said that from June to December 2023, seven new companies will arrive at the WTC I and II parks, representing investments of approximately US$390 million and the generation of 900 direct jobs.
He also informed that these companies belong to different productive sectors, mainly: Automotive, Household Appliances and Logistics.
The Director explained that five of these new investments will arrive at the WTC II park; two will be Asian, two European and one American. A couple of them will be from the home appliance sector, two from the automotive industry and one more from the logistics sector.
On the other hand, with respect to WTC I, two companies will arrive, one from the automotive sector and the other from the home appliance sector, which will generate 200 jobs. One of them is of U.S. origin.
Regarding the amount of investment, the first five companies will invest US$300 million and will generate 700 jobs. In addition, the industrial buildings to which they will arrive measure between 30,000 and 40,000 square meters.
On the other hand, the remaining two companies will invest US$90 million to create 200 direct jobs.
Meanwhile, Porrino Perassi, affirmed that the investment dynamism towards the entity has recovered in this 2023 the levels that were between 2015 and 2016, which were years of high investment for the city and that decreased from 2020 and 2021, due to the pandemic.
Such dynamism in 2023 was attributed to the relocation of companies mainly from Asia, a phenomenon better known as nearshoring, from which San Luis Potosí has benefited.