New electric car plant could arrive in Mexico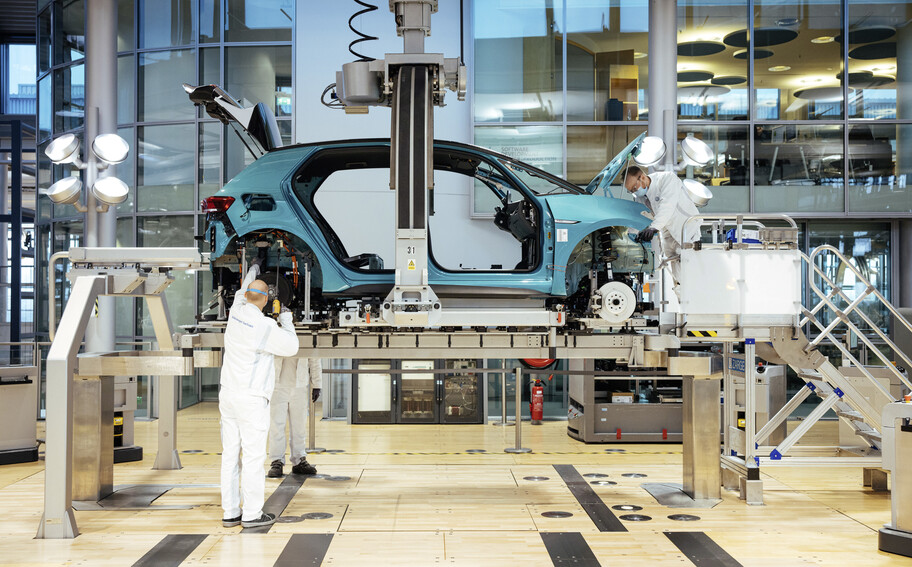 MEXICO – A major U.S. automaker will announce plans for a new electric vehicle factory in northern Mexico in early June, Economy minister Tatiana Clouthier announced.
Clouthier, who did not give details of the name of the company or the state where the plant would be built, told Bloomberg that the announcement would be made the first week of June.
On the other hand, Clouthier expressed confidence that Mexico and the UK will succeed in renegotiating a new trade agreement within two years and added that Mexico has the labor force and infrastructure to benefit from a world that is looking to shorten supply chains.
"Mexico will also look to increase the amount of trade to the United States through California," Clouthier said.
Source: El Financiero